5 Reasons Why We Recommend CBD Vape Pens For You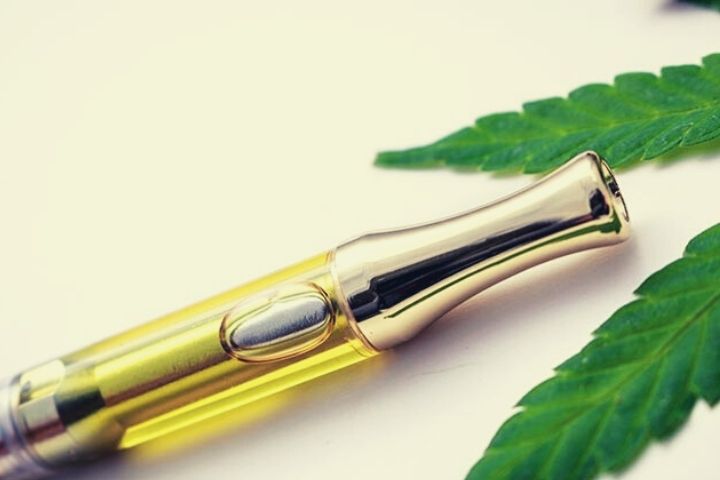 E-cigarettes or vape pens are all the rage now, with young adults and teenagers preferring these fashionable and convenient alternatives to traditional cigarettes and cigars. A large number of individuals believe that vaping is safer than smoking. However, according to the Centers for Disease Control and Prevention (CDC), this is a serious misconception and could be potentially harmful. On the other hand, Vaping CBD oil has often been used for pain relief and to address other medical issues. Let us find out more about what vape pens are and why we recommend CBD vape pens..
What Is CBD?
CBD or cannabidiol, a compound derived from the Cannabis plant, has been popularly known to treat individuals suffering from pain and anxiety. It can be ingested in various ways, orally, for instance, through edibles and mouth sprays, or applied topically via lotions, creams, and salves. Today, we will highlight the effects of CBD through vaping and discuss its potential medical benefits.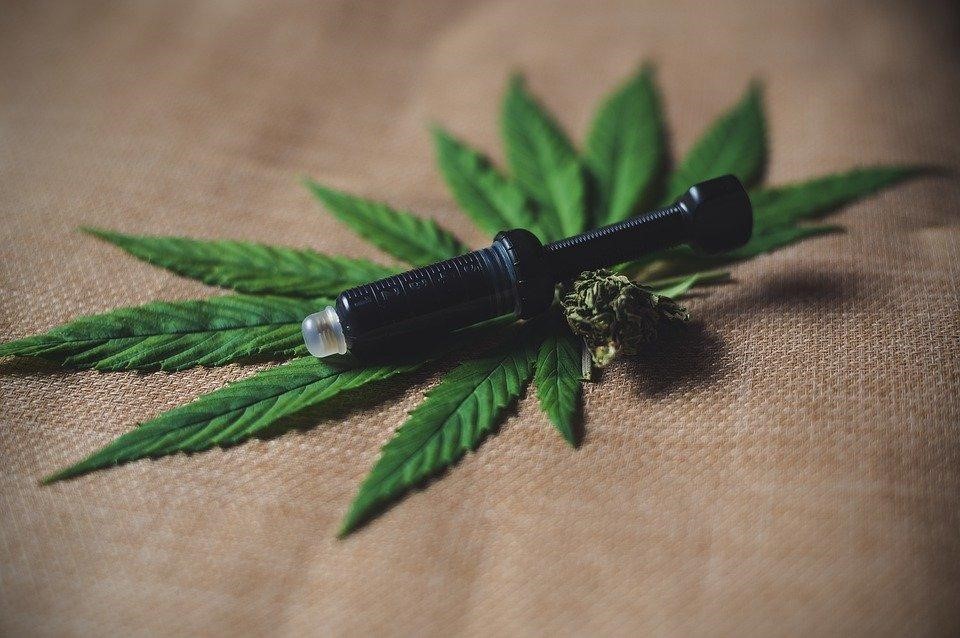 What Does A CBD Vape Pen Contain?
First, let us delve into the components of these vape juices. Extracts from the hemp plant, or non-psychoactive cannabidiols, to be more specific, are combined with water, propylene glycol, and vegetable glycerine to form the e-juice that goes into the cartridge of the vape pen. Natural essences such as lavender, lemon, cinnamon, and spearmint are also infused into the liquid to enhance the flavor. Although the liquid is commonly termed vape oil, actual "oil" is dangerous when inhaled and hence never used.
Active ingredients like THC or tetrahydrocannabinol known to produce psychoactive effects in individuals may be present in the oil or juice, although within the legalized 0.3 percent that is presently allowed. However, most vape pens contain broad-spectrum CBD or the CBD isolate that is entirely free from THC. An atomizer turns the vape liquids into vapor which can then be inhaled.
Another thing to note is that vape pens come in two categories – disposable and refillable. Beginners usually go for disposable ones as they are relatively cost-effective and require low maintenance.
Here Are Five Reasons For You To Start Using CBD Vape Pens:
1. The Health Benefits of CBD – Vaping CBD is a fast and effective way to realize the full potential of CBD. An NCBI study suggests that CBD could have potential mental and physical health benefits.
Pain Relief – "There is evidence that cannabinoids are safe and modestly effective in neuropathic pain and also for relieving pain in patients with malignant diseases." Pain relief is the most common reason cited for using CBD products. CBD has significant pain-relieving potential as it is associated with the activation of serotonin receptors widely known to increase happiness levels and reduce pain sensations.
Reduces stress – Many CBD vape users report that they experience a sense of euphoria, which helps bring down anxiety  levels and tackles depression. This is also supposedly an effective treatment for PTSD, panic attacks, social anxiety, and OCD.
A treatment for insomnia – If consumed in high doses, CBD juice may help to elevate drowsiness. On the other hand, micro administrations have reportedly brought about spikes in alertness levels.
2. Could help you quit smoking – Your desired CBD dose is delivered faster to your bloodstream and brain, more effectively than other methods. This means faster absorption due to greater bioavailability, thus providing the same effect as smoking. Unlike other commonly marketed vape products, CBD vape pens do not contain addictive elements like nicotine, and hence, it is non-addictive. Overdosing may not be an issue since CBD is generally regarded as safer.
Several smokers who have switched to vaping said that they quit cigarettes for good. However, you have to consciously stop using cigarettes and ensure the correct CBD dosages and strengths. It might also be helpful to know that the FDA has not yet approved vaping as a method to regulate smoking.
3. Customized doses –  It is recommended to purchase CBD vape juices according to the potency you require. The vape oils contain CBD in amounts as low as 1 to 15 mg per ml to 40 plus mg per ml. It is sensible to start with low strength and move on to medium or high if you require a more potent effect. Additionally, in most cases, people need smaller doses compared to oral or topical administration. There are vape pens available with the doses measured to know precisely how much you should take in.
4. More effective and efficient – Vaping CBD allows for a smoother and quicker way for the compound to enter the system than other methods of ingestion. Apart from e-juices, different CBD concentrates and hemp flower extracts can be vaped too. Although it hits you fast, you should keep in mind that the effects also waver off quickly.
Battery-powered pens can be quickly recharged using a USB charger and are ideal if you are always on the go. It is also a great option for people with skin issues and those that cannot tolerate the taste or odor of CBD edibles.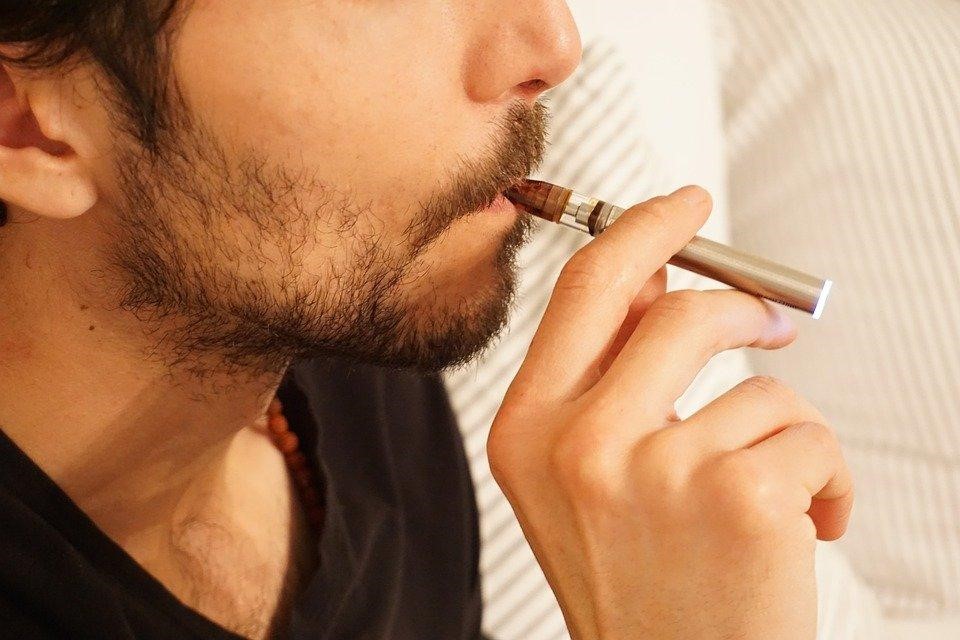 5.Convenience – CBD vaping pens are convenient for several reasons:
Firstly, it is non-intoxicating and therefore may not adversely affect your mood.
The vape juice has no distinct smell, taste, or look. Vape pens can be used openly anytime and in any place where vaping is legally allowed.
It is an innovative and discreet way to get your regular CBD intake. The vape pen is sleek, portable, and you can take them anywhere with you.
Final Thoughts
So there you have it. Whether you want to relax, reduce stress, or just be in a good mood, you can always reach into your pocket for your vape pen and let the CBD work its magic. Make sure to do thorough research before making an informed decision. Prioritize safety, health, and effectiveness. This can be done by reviewing third-party lab test results. Be sure to look into the ingredients listed and always consult a medical professional before embarking upon your CBD vaping journey.