5 Tips To Improve Online Customer Service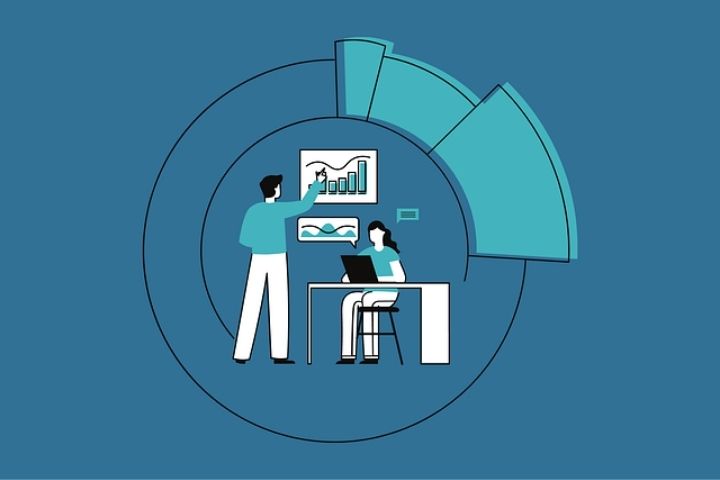 Having an Internet business does not exempt us from continuing to provide good service to our customers that allows them to solve their doubts and that helps them to trust us more. For this reason, today we will discover how we can improve online customer service so that the relationship is as long-lasting as possible.
Immediate Responses Are Essential
To improve online customer service we have to be clear that it is necessary that the answers to the questions they ask us should be as fast as possible. For this, there are social networks . Very powerful tools that will help us provide a better service to our customers.
However, it is convenient to establish a schedule in which we know that we will be active so that our clients, also, know when we are online and we will be able to attend to their responses without waiting. This is essential to improve online customer service.
Do Not Ignore Complaints Or Negative Comments
Something completely disastrous and that does not allow us to improve online customer service is to completely ignore complaints and negative comments. We are aware that they are not in good taste, however, it is advisable to always answer them politely . In many cases, the client may rectify, feel grateful for the response and continue to trust us .
The User Should Never Be Diverted To Another Channel
Surely, on some occasion, we have told a client who has left us a comment that, please, write us by email or do so by private message . This, although it may not seem like it, is a serious mistake and avoids improving online customer service. Let's see why.
The client has already left their question and having to ask it again via email or private message is a nuisance. Remember that you are looking for immediacy, not wasting your time . In addition, if we respond publicly, other people can find the answer to the question they also had. A good way to improve online customer service.
Create A Section With Frequently Asked Questions
Related to the above, we may consider creating a section on our website or even on a social network, in which our clients can find frequently asked questions with their answers. This not only helps us to improve our online customer service, but it also allows us to be more effective in being able to answer other different questions that other users may have.
Use Close Language
In social networks distances are shortened, so it is convenient to improve online customer service that we treat our customers from you to you (unless they ask us otherwise). This will allow them to feel confident and we will be offering them a close treatment that they will appreciate. This advice is also useful when we have to deal with an angry customer.
These are 5 very basic tips that will allow us to improve online customer service in a very easy way. The most important thing is that we comply with the hours in which we commit to being active in answering possible questions that our clients may ask us and, always, we must communicate with them in a friendly way .
It is also imperative to remember, again, the part where we should not ignore complaints. For this, it is interesting that we previously prepare possible answers that help us to respond quickly to this type of comments without blocking us so that users do not wait for our response. This will help us improve our online customer service and will have a positive impact on our business.
Also read : Backup Settings For Your Android Mobile