What Are The Advantages Of Geointelligence?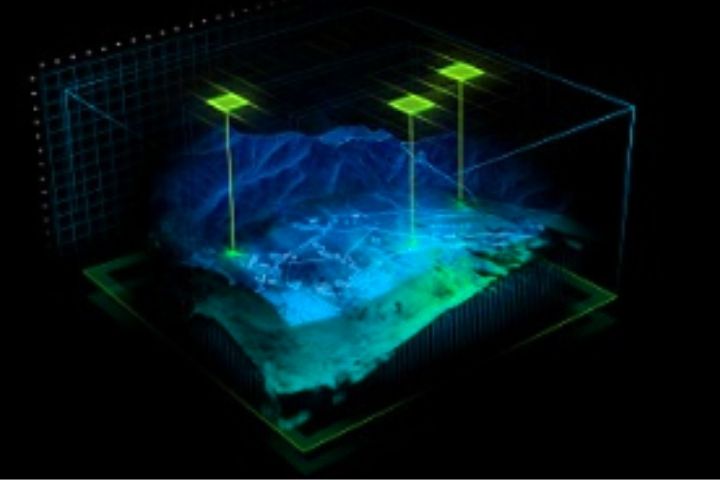 Geointelligence is a process of obtaining and analyzing images and geospatial information in order to evaluate, describe and reflect geographically referenced physical characteristics and activities.
Who Uses Geointelligence?
Nowadays the geointelligence area of ​​action is directly linked to real estate development,  marketing like retail and mass consumption, politics,  utilities like detection of irregularities, security and defense, and action of the government. Through the use of this technology, there are multinational companies in both the automotive and financial sectors that have increased their sales.
Coming to their part, shopping centers can have a more accurate idea of ​​their clientele, since they would know, apart from their demographic data, their credit capacity, and their consumption habits. The same is true for companies and groups of real estate developers who want to know the market before undertaking the construction of a housing development or a shopping center.
What Are The Advantages Of Geointelligence?
Several studies have concluded that the large supermarket chains that made use of geointelligence to carry out their market studies obtained successes of the order of 90-95% in terms of their sales estimates. For their part, the same studies reveal that for those who have not used it, the percentage of correct answers is in the order of 70%. 
Using this technology becomes much more important if we take into consideration that year after year, the worldwide trend for land availability shows a sustained decline, generating, as expected, an increase in its price. This has the consequence that the margin of error when deciding on investment decreases more and more. 
Geointelligence In Marketing?
Cloning 
Market cloning, in this case, basically consists of locating and identifying similar people in the current customer database. Geointelligence is a very powerful weapon when you want to expand sales by attracting new customers. A profile is generated in terms of variables such as age, sex, profession, area of ​​residence, ownership of the real estate and vehicles, and socioeconomic status. 
Strategic Information
It allows knowing the habits and behavior of the clients to generate information to facilitate the making of commercial decisions. This is done by integrating and crossing internal variables of the companies, such as customer data, commercial behavior, and key external variables such as commercial attractions, flow generators, potential spending, income, socioeconomic group, credit capacity, legal regulations, resident population, and floating, security, concentration of companies, direct and indirect competition, and density.
CRM
CRM is customer relationship management. Through the careful processing and analysis of strategic information that allows knowing and updating customer data, the implementation of a CRM is made easier to handle, more efficiently, everything that your relationship with the company entails.