Honor: A Smartphone That Measures Body Temperature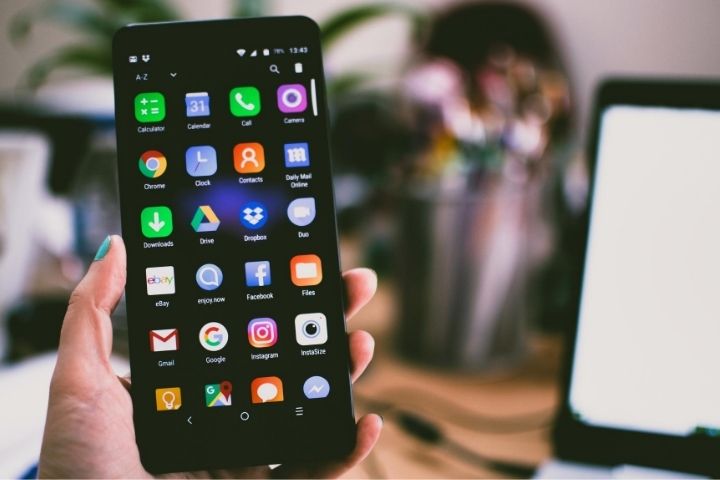 In times of pandemic, no one has doubted the usefulness and capacity of technologies when it comes to helping us in each and every one of the processes of adaptation and maintenance of labor and business minimums.
But the Honor company has gone a step further and has launched a smartphone that measures body temperature, something very useful in these times
These models were launched in China, but so far nothing is known about its launch level international, something that surely will be a great success because so far no devices on the market with this particular provision, that much demand is having these days after the pandemic by Covid-19.
The Honor Play 4 Pro has been a highly anticipated launch and that this utility comes as standard, which originates from the need to know what body temperature each one has, something key in the differential diagnosis of Coronavirus.
The Digital Thermometer that is incorporated as standard in the Honor Play 4 Pro, allows us to measure the body temperature between -20 and 100 ºC, by means of a precise very sensitive Infrared Sensor
With this Infrared sensor we can take measurements on humans, animals, and even objects. It is highly likely that many other companies will join the idea in times to come.
The operation is very simple, just bring it close to the face or wrist of the person from whom we want to know their body temperature, and without touching, with a small distance the device marks the registration made. Weibo has published a video in which we can see the live operation of this smartphone.
Specifications Of Honor Play 4 Pro
It has a Kirin 990 processor, and having 8 GB of RAM, two rear cameras, is somewhat more expensive than its predecessor the Honor Play 4, and capable of 5G . Undoubtedly a good mobile with a simple application but of rabid news and very useful, almost essential today.
The biggest advantage of Infrared Thermometers is the absence of contact for the measurement, which improves and qualitatively increases their safety. Of course, remember that these types of measurements are only on the visible surface of the skin to which the device is oriented, so it would not work if, for example, there was a glass in the middle of another object that cut the advance of light on the surface to be measured.
Finally, the possibility of adding the K value before the measurement, allows us to know the temperature of objects such as wood, metals and other surfaces, which need to be calibrated differently than if we make an orthodox measurement of body temperature, which are precisely for which this smartphone is designed in the new Honor mobile