Everything You Need To Know About Technological Tools For Job Search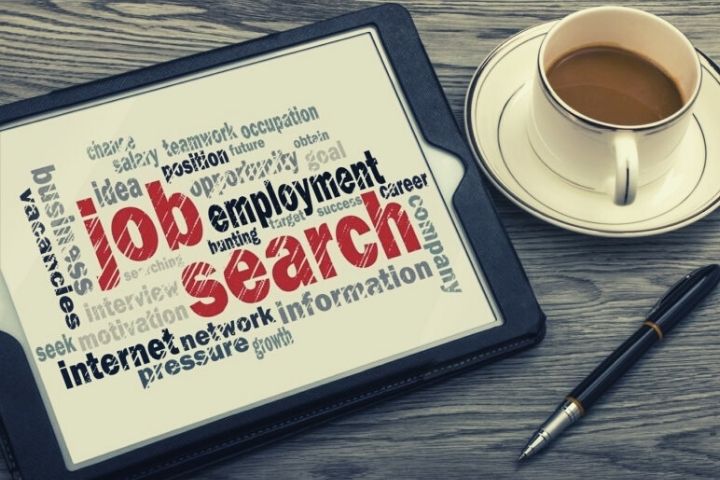 The technological tools are programs or applications that allow us to have quick access to information and are available to everyone. Easy to use and without the need to pay for it. These tools are designed to make work easier and to make the exchange of information and knowledge faster and more comfortable.
For a long time we have known great digital technology tools such as Uber, Just Eat, Airbnb, Groupon, WhatsApp or Skype. But the world keeps moving forward. The times of Covid-19 have changed our reality and many people today work remotely.
The increase in the use of mobile devices, the number of people who telecommute and technology-based projects, have as a consequence the growth in the number of tools and applications destined to organize work remotely.
Here we indicate some of the technological tools that can facilitate teleworking and are totally necessary:
Video conferencing software.

An app for chat.

Tools to collaborate in the cloud and organize your documents.

Project management software.
Digitization In The World of Work
Today, in the world there are 4.6 billion people who have access to the Internet, which means that in the world 59.9% of the population are Internet users. So our future depends on our present. As a result of COVID-19 and the measures that have been taken, millions of jobs, hours of work and income have been lost. But you have to be positive and fight for better changes.
Data reveals that digitization will create 200,000 jobs in 2021: ​​"This means that almost half of job offers will be related to the digital environment," 
The world is becoming more and more digital, and that process seems to be unstoppable. It is what we have to take into account when looking for a job. 
The world is constantly changing and every time we have new, more specialized and comfortable tools.
Also Read : How Webinars Help In Inbound Marketing?
Technological Tools For Job Search
We have to be prepared for what is coming. Let's see how we can better search for a job, using digital tools that have been designed to facilitate this process.
Currently the job search can be done by various means: Job portals, through social networks and mobile apps. Technology advances for our good. Now there is no need to go out on the streets throwing out resumes. We can do it in just a few clicks.
There is no longer an excuse for not picking up your smartphone and visiting job portals, such as Jooble (which locates all the offers available on the internet generated by job boards : Employment agencies, temporary work agencies and company websites in 72 countries). There is also no excuse not to download mobile job search apps like Job Today, Infojobs, or Indeed.
Our first idea is usually to make a resume. But the world advances and we already have new forms, for example, the video curriculum. With this tool you will not go unnoticed and you will be able to present yourself in a very original, dynamic and modern way.
The recommended time for a video resume is 90 seconds, so you have to take advantage of them. The important thing is to be natural and describe your strengths, experience and make a good summary.
Do not forget about video editing, since we are talking about digitization. Now there are many programs and apps to easily edit them such as Design Wizard, Videolen or Wideo.
Also Read : The Unified Communications Solutions You Should Know About