Tips To Get The Most Out Of Your Instagram Account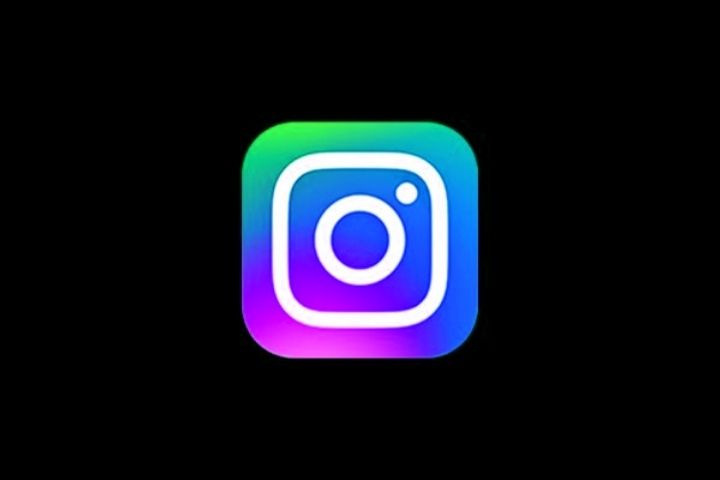 Instagram is a great social media platform for businesses. It allows businesses to share beautiful content with their audience at any given time. While there are endless tactics you can use to get more eyes on your business's Instagram account, I'm going to provide you with seven tips that can help you improve your Instagram strategy today.
Create A Niche
The first step towards developing your Instagram strategy is to create a niche for your brand on the platform. Creating a niche for your brand allows you to target a specific audience, increasing your engagement with your content.
To find your niche, think about why you're on Instagram in the first place. What are you trying to achieve? Who do you want to reach? How can you add value to their lives? Once you have these questions answered, you can use them to identify who you will be targeting and what type of content will resonate with them.
Have A Consistent Theme
This is easier said than done. If you don't have one already and you're a business, start by crafting your brand guide and defining your brand's personality traits. It's essential to be authentic and genuine to who you are as a brand instead of something you're not.
Be creative with captioning. Instead of using hashtags in the caption itself, please put them in the first comment instead of so that no one has to skim through them when they read your caption. This also applies to calls-to-action (CTA). Your followers will appreciate all you do. Feel free to increase your number of followers with Followers.io. 
Post at peak times. People are on Instagram at different times during the day, and your posts should be aligned with when people are likely to see them in their feeds.
Use The Story Feature
Instagram story is a feature on Instagram that allows people to tell their stories in a slideshow format. When you post an Instagram story, it stays up for 24 hours, and users can view it unlimited times during that time.
The Instagram story has become very popular since it was launched, and many brands have used the feature to increase their presence on the platform. Some brands have even replaced their Snapchat account with an Instagram story account because they found the results better than posting on Snapchat.
If you want to get the most out of your Instagram account, you should consider using the Instagram story feature. Here are some tips to get started:
Post often – The first thing you need to do is post often. You should post at least once per day and make sure that you post at different times throughout the day so that when people check their stories, they see something new from your business.
Use different content types – You should use different types of content in your posts, such as photos, videos, GIFs, and more.
Engage with followers – You can engage with followers by asking them questions or giving them polls in your stories.
Track performance – You should also track your performance to know what is working well and what and what may not be.
Use Hashtags Efficiently, But Not Excessively
Hashtags are a great way to get your content seen by people who don't already follow you. However, it would help if you used them wisely. If you overuse hashtags or use ones that are not relevant to your business, it can hurt you in the long run.
You should always use the most relevant hashtags you can find for each post. Take the time to find out which hashtags are trending, and use those for photos that fit that category. If a specific hashtag has been used more than 500 million times already, it probably isn't going to increase your reach much.
Put Your Call To Action In Your Bio
Don't forget to update your bio whenever you have something new to share! And don't forget a call-to-action so that people know what to do once they're on your site.
Instagram is one of the few social networks to add a clickable link in your bio. Ensure you take advantage of this feature by adding a link to a significant page on your website, such as a landing page or a product page.
Use Instagram Ads If You Can Afford It
Whether or not Instagram advertising is right for your business depends on your budget and marketing strategy. Still, if you can afford it, these ads can be effective and increase exposure.
If you need followers fast while waiting for Instagram ads to provide results, try Followers.io.
Get the Most Out of Your Instagram Account
Even if you're not a professional filmmaker or photographer, there is still plenty of reason to use Instagram to make it a core part of your social media strategy. Using it well, you could find yourself looking more popular than ever before, with a new stream of followers flowing in regularly. 
And for those for whom Instagram is almost second nature, the strategies we've outlined here may help you get even better results from your account. Experiment with them and see how they work for you.