What Are The Keys To An Effective Workflow?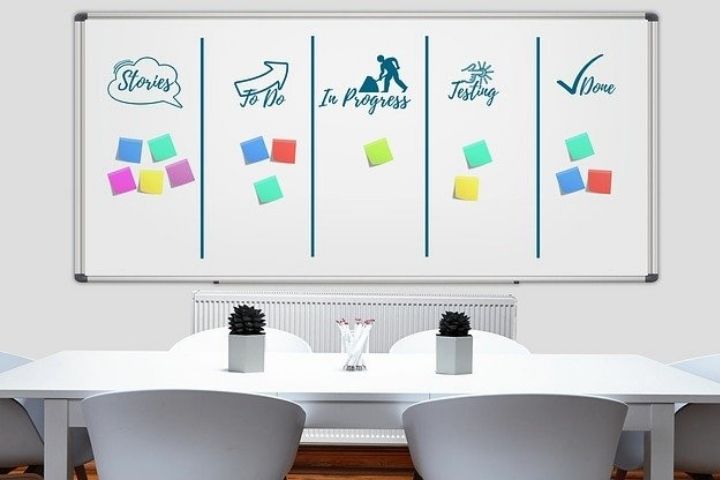 The workflow is a method that allows both SMEs and large enterprises, quickly document their processes, and automate follow in a few clicks. Workflow as an organizational instrument helps to solve the most common problems related to business processes. This includes the exchange of tasks, information and delivery times. Workflow and helps us to automate and simplify the repetitive tasks that we face every day.
What Is A Workflow?
It is an automated workflow in which a series of marketing actions are triggered from an initial condition. For example, if a user registers in our database and chooses option C in the form, a series of emails will be sent over a certain period of time. This method is to generate that first interactions are diverse.
But the way to do it is always the same: the user must complete a form and be willing to receive content in exchange for offering their data. Coming to online marketing, workflows are basically referring to defining a series of automated marketing actions that respond to the characteristics of each user regarding the company's web project. Within these studied and predefined actions and reactions, we must attend to the discipline of inbound marketing.
What Are The Keys For Workflow?
For this customization to be effective, we have to start from knowing the customer well. Therefore, it is essential that we stop developing a detailed buyer persona for each type of client. So that we can establish different workflows for each buyer.
Monitoring The Results Regularly
. 
Before using this strategy, or testing a new tool, it is necessary to review what is happening and check that the workflow is acting as we had planned. Later, we will be able to check different variants of the same workflow and do A / B tests to optimize them more and more. 
Consumer Clarification
We should know what our customers need at a certain time. Each stage of the customer journey will have a different workflow.
What Are The Advantages Of Implementing A Workflow?
Using workflows, communication becomes transversal between the different levels of the company. Employees have a better idea of ​​their role within the company and their activities. 
In addition, there will be an improvement in decision-making. The tracking activities in real-time because of the implementation of diagrams workflow, Kanban methodology, etc. The process improves the understanding of the internal process, the roles of the purpose of each task, etc. The productivity will be higher and it reduces the processing times. It is a standard, automatic application of defined processes.