Best Apps To Make Your Photos And Videos Wonderful On Instagram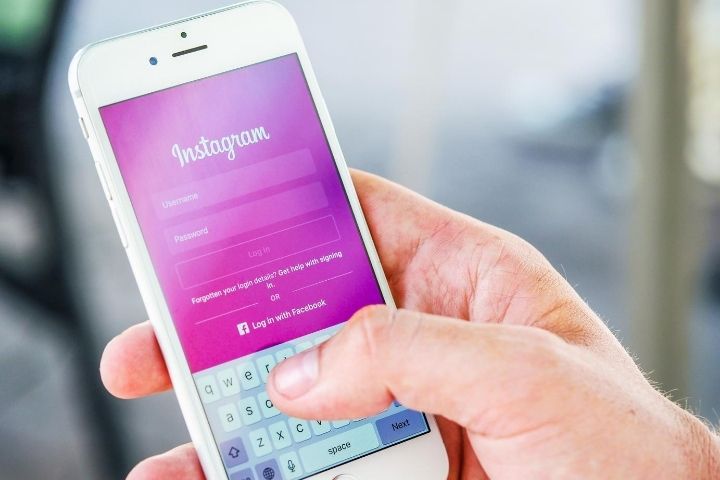 You want to gain followers and engagement in an organic way, what is clear is that this is the network in which an image is worth a thousand words. If you want to be successful on Instagram, the quality of your photos and videos is of the utmost importance. And although this network offers a few built-in options for editing photos, videos, and Stories, the truth is that the most demanding users fall short.
Adobe Lightroom CC
Adobe is the leading platform when it comes to photo editing and manipulation. With its application, Adobe Lightroom CC, you can use a lot of advanced tools to achieve just the effect you are looking for.
 For example, you can fine-tune color and exposure, use one-touch editing capabilities, correct perspective, and more. A perfect option to improve your photography skills and become an expert.
Afterlight Photo Editor
They say that the secret to taking good pictures is knowing how to use light, and this application helps you control it perfectly.
With Afterlight, you have more than 50 filters and adjustable textures to improve the color and temperature of your photos. You also have a great function to control the intensity of the flash, so you don't have to worry about taking burnt photos or having to correct red eyes afterward.
VSCO
VSCO is one of the most complete options to edit and retouch your photos on Instagram. It has more than 100 options especially designed for photos taken with the mobile phone. For example, you can improve a lot of technical aspects like cropping, saturation, exposure, focus, temperature, or contrast.
But what makes VSCO truly special is its community. You can create a profile in the app and share your creations with other users to get inspired and inspire others
Photoshop Express
Photoshop needs no introduction, as it is the quintessential photo (and video) editing program. The app version is available for iOS, Android, and Windows Phone and allows you to adjust a lot of options for your images: color, tone, brightness, light, contrast, frames, and borders …
A Color Story
The use of color is a very easy way to stand out on Instagram and to add branding to your feed. This application helps you find the palette of your dreams, as it has more than 100 different filters, 40 effects, and several functions to regulate the color of your photos on Instagram. Essential!
Black
We could say that Black is the opposite application to the previous one since it focuses exclusively on creating good black and white photos. Although Instagram already has this option, the application takes it much further, since it allows us to apply filters with film effect, grayscale, gradients and much more to get the perfect image.
Pixlr
Unleash your creativity with the free Pixlr photo editor. Capture any moment and make it beautiful with over 2 million combinations of effects, overlays, and filters. And when you're done, share your art on Instagram.
Snapseed
A  simple and easy to use photo editor. You can modify entire images or by areas, and choose between using their custom effects or if you are in a hurry, the function to correct photos automatically.
Enlight
An amazing application to give your photos artistic effects and make them look like a drawing or a painting. Plus, it has advanced effects like masking parts of an image, double exposure, and more.
Foodie
No matter how delicious a food is, without the right tools to portray it, it will most likely end up looking like cat food. Foodie solves this problem through 24 filters specialized in gastronomic creations and personalized suggestions to make your photo want to lick the screen.
Mextures
If textures are your thing, be sure to take a look at this application. Mextures has more than 200 formulas to edit images in one click, created by professional photographers. For example, you can imitate the grain of the film or the effect of dust.
PicsArt
An application designed to bring out the artist within you, as it has many watercolor or pencil-like effects to give your photos a really special touch. In addition, its community of photographers and graphic artists will help inspire you to leave your Instagram followers amazed.
Boomerang
The  GIF takes decades to fascinate the entire Internet. And with this application, you can use them very easily in your videos on Instagram.
Boomerang's main function is to shoot a "blast" of 10 photos and turn them into a short mini-video that moves from side to side. You can share the result directly on Instagram or save it on your reel for another time.