How To Advertise On Facebook?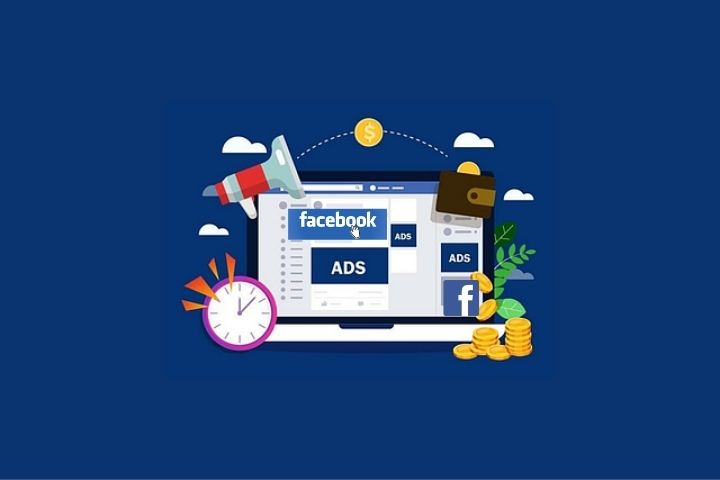 The strength of the digital world affects all areas and areas of a company. Digital marketing and online advertising have become the main tool for companies to compete in a globalised market marked by high dependence on new technologies and the use of the Internet.
Online advertising is a very powerful way to reach a large number of potential customers, having a greater reach than other traditional advertising. In this article you will find what Facebook Ads is and how you can carry out effective advertising with this tool.
What Are Facebook Ads?
Facebook Ads are an online advertising tool whose objective is to promote a website, event or e-commerce. When using Facebook Ads, an amount of money is invested, a target audience is segmented and in return a series of impressions and clicks are received that direct selected web traffic to the selected landing page, which can be a website, an online store, a product, a subscription page or any other desired objective.
Facebook Ads can contain text, images and videos so they can be very attractive and attractive to users. These ads will be displayed on the Facebook social network in three different ways:
In the news section of Facebook.
In the mobile device news section of the Facebook app.
It appears on the Right column of the Facebook desktop platform.
The ads of the campaigns created in Facebook Ads compete with other ads with similar characteristics, so it is important to know the level of competitiveness to know how much to invest in Facebook Ads.
Why Should You Create Ads On Facebook?
Advertising on Facebook Ads is suitable for many situations such as a product launch, a campaign to increase sales, a brand consolidation campaign, attracting potential customers, etc.
The segmentation of the public and its low cost makes it very profitable for small businesses and freelancers who have limited budgets for advertising and promotions. In addition, there is always the possibility that any ad will "go viral " and that Facebook users share it, achieving a greater reach for the same cost.
This advertising has a special characteristic and that is that it allows you to interact directly with the public through the social network , being able to interact with them for clarifications, doubts or offering extra information.
Interaction:
You can also have interactive communication with users, that allows you to collect important data about your audience. For example, a giveaway for a subsequent campaign with leads.
Audience Segmentation.
On Facebook, it is very easy to segment the ad you want to create. No matter the target, you will find it on the social network and you will be able to target them exclusively.
Measurement:
Almost everyone who spends money on advertising wants to know how it is spent and measure its effectiveness. In Facebook advertising it will be really easy thanks to its integrated and completely free statistics panel.
Price:
The advertising on Facebook is economic. You will get paid for click or conversion received.
How To Advertise On Facebook?
Creating a campaign in Facebook Ads is a very simple process. Enter Publishing Tools from FB page and click on the create campaign button.
The process for creating the advertising campaign is very fast and intuitive, requiring the completion of a series of steps such as segmentation of the target audience, the amount to be invested, etc.
In a few minutes you can have an advertising campaign ready on Facebook, start monitoring it, responding to users and consulting statistics about it.
We have seen what it is and how to create ads in Facebook Ads, an ideal platform to promote an online store, a small business or an event without having to spend a large amount of money, and being able to segment the target audience to the needs of each campaign.
Where Do Facebook Ads Appear?
These Facebook ads can appear in different places on Facebook, Messenger, and Instagram. In the case of Facebook, they usually appear within the publication wall, as well as on the side or during / before / between video content. In the application, they can appear both on the wall and in video, but not on the side of the screen.