How Do Fintech Companies Work?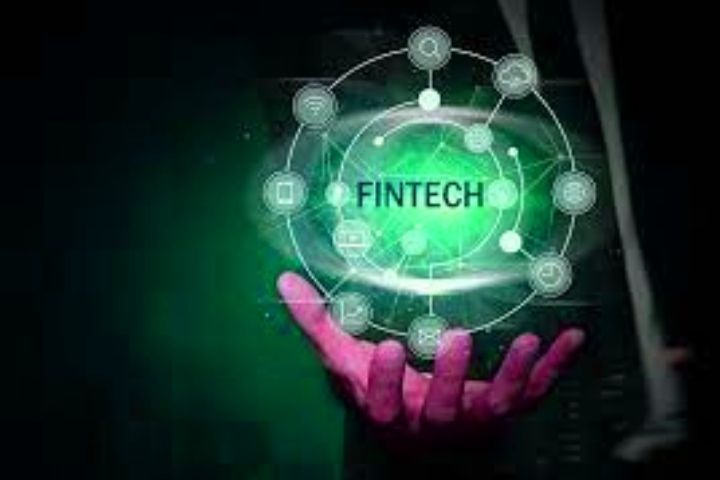 Fintech companies have come to turn 180 degrees on the traditional finance sector. Their exponential growth is making traditional banks position them as a benchmark to follow for their adaptation to new digital needs. But what makes them so disruptive? 
Origin Of Fintech
Fintech is a concept that comes from the contraction of the English words Finance and Technology , to define financial technology companies . Its success lies in the use of technology and innovation in the provision of financial products and services . These companies rely on ICT technologies and Big Data to improve the user experience through new ideas that reformulate the way financial services are provided. 
Although they are spreading more and more around the world, fintechs have their origin in the United Kingdom . The term as such emerged in the 1980s , but it was not until the global financial crisis of 2007-2008 that it began to be used professionally. 
What Benefits Do Fintech Companies Provide ?
After the last economic crises, the population has become disenchanted with banking entities. The malpractice of the financial sector had great repercussions in the day to day of society. In addition, the failed attempt by the political classes to save the banking sector also fueled this loss of public confidence.
Faced with such a situation, fintechs have been a before and after for financing platforms and personal loans .
It is no longer necessary to have the support of traditional banking to be able to start any business project . There are business models based on financial technologies that make it easier for users to carry out any type of financial activity from a mobile device
Main Benefits
Savings and efficiency

. The automation of the procedures helps to improve business efficiency both in terms of costs and time. 

Flexibilit

y . Workflows and access to data are streamlined, as well as the performance of financial operations: they can be done from any device and at any time. 

Transparency

. It allows a fast and transparent management of the company. 
Fintech And Traditional Banking
Fintechs can be great partners for traditional financial institutions :
The application of fintech technology can help improve the performance and profitability of traditional banking.

Improvement of customer experience and preference thanks to Big Data. It also helps customers have a clearer view of what is happening with their accounts and assets.

Increases the diversification of the loan portfolio by offering products that are better suited to the needs of consumers.

Facilities in financial activities such as economic transfers, management of fast online loans, online payment services…

More efficient service on the internet , which allows fewer commissions than with traditional banking systems.