How To Do Remarketing On Twitter?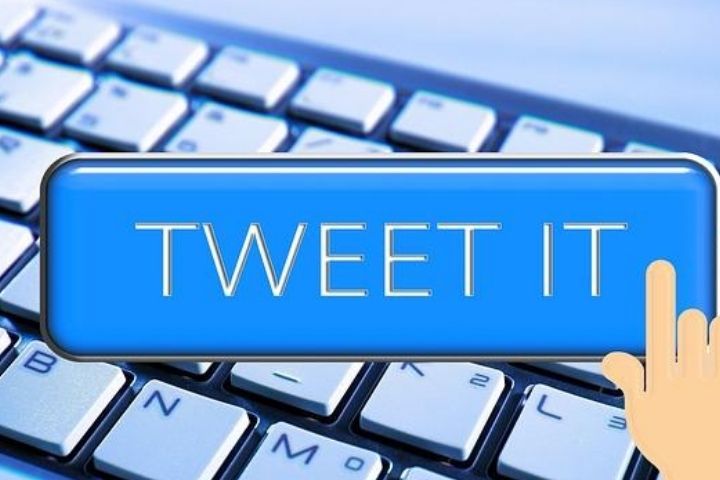 To run a  retargeting campaign on Twitter, you must first have a Twitter Ads account. To do this, you just have to click on your photo in the top menu and click on "Twitter Ads". Then add a payment method and your account is ready to go.
Create An Audience For Your Website
On Twitter, remarketing audiences created from other channels, such as your website, your email database, or your mobile app, are called audiences. These are the steps you have to follow to create your first audience:
Go to the "Tools" section and then open the "Audience manager" tab.
Select "Create a new audience" and choose the option "Create a tag to collect website visits."
Choose a name for your audience (keeping in mind that it is recommended to create a common nomenclature for all networks), select the type of conversion you prefer and choose the data collection interval.
Save the tag to generate the code snippet that you should insert into your web page. Now you just have to copy and paste.
Choose The Attribution Time
The choice of time and the attribution model is a matter common to all platforms, and we must think carefully about this issue.
The attribution time in Twitter Remarketing is the number of days that will be set to decide whether a conversion is attributable to Twitter or not, that is, the maximum number of days that can pass between the user clicking on our announcement and time of conversion.
For example, if we choose an attribution time of 10 days, conversions that take place within 10 days of a user clicking an ad will be marked as Twitter conversion. But if a person converts 11 or more days later, that conversion won't count as attributable to remarketing on Twitter.
My recommendation on this topic is that you try different attribution times and see what happens. There is no one recipe for all brands, so we need to customize it
Install The Universal Or Specific Pixel On Your Website
To install the universal conversion pixel, just download the code snippet and place it at the bottom of every page on your website, before the HTML </body> tag.
Please note that before placing the pixel, you will need to ensure that the privacy policy is up to date, as Twitter requires the website to provide appropriate legal notice regarding the use of third party information to collect traffic data on the site.
Create Your Remarketing Campaign On Twitter
Once the pixel is installed, it will begin to collect data from the users, so we will have to wait until we have a sufficient number of records. Normally, we need a minimum of 300-500 users for the option to create a new campaign appears.
How To Improve Your Remarketing Campaigns?
Finally, we are going to see some key tips to improve your remarketing campaigns, either on Twitter or on other channels:
Control the frequency and vary the creatives. You need to make sure your message gets through, but you don't want your potential customers to get overwhelmed. So control the number of impacts per person and rotate the texts, images, and videos of your campaigns.

Create different lists. One of the best things about remarketing is personalization. Not all visits to your website are the same since users approach it for different reasons and are interested in equally different things. So the more you segment, the more you hit.

Make a specific list for users who have already purchased from you. You can install a pixel directly on the order page to only segment your customers. Thus, you can offer them discounts and special promotions to gain loyalty.

Do tests and more tests. You have many tools to analyze your remarketing campaigns so don't be afraid to use them! Make regular checks, look at the options that give the best results, and use these insights to optimize your campaigns. Over time, you will see how your retargeting on Twitter becomes more and more effective.