Is Sharing Files Between Customers And Suppliers Can Be illegal?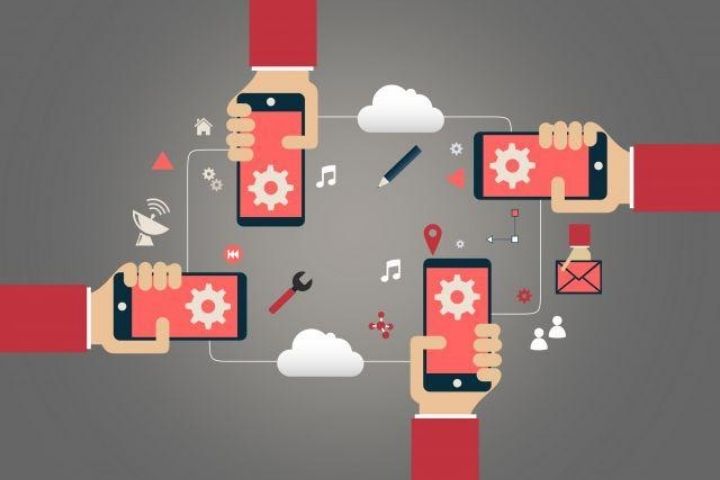 Sharing Files with any contact is a priority, mainly for those who work in the customs business, logistics, and transport sector. However, this can have consequences, so their treatment becomes a relevant issue.
Factors like use and distribution of information, or the violation of security measures, are some of the failures that we can commit when uploading and sharing files and documents from the Internet.
One of the main problems is that companies leave this task to the user's discretion. What it means that the company does not have a Private Cloud service like ownCloud and each user has to look for alternatives to share files.
Precisely this can be one of the most common mistakes that seriously jeopardize the privacy and security of the company, and even worse than of the customers.
That means users of your company, lacking a formal file sharing tool, use their own media, and this can be from tools such as Dropbox, Google Drive, WeTransfer, Upload file, among others that exist on the network, or in your By default they share the file using the company's email service, their personal Gmail account, or messaging tools like WhatsApp and Telegram.
What About The Information? Is There Something Wrong?
when using all these means to share files, some free and others paid, the information is perhaps traveling through tools without sufficient security and privacy, this will always depend on the type of files and information that we handle, but in In the case of customs agencies, transporters, and logistics companies, this information may be sensitive data and we can have a serious problem with clients and even with the authorities.
Let us remember that the processing of personal data is legal, and without knowing it we may be committing a serious error that can cause legal consequences
How To Protect The Privacy Of Information?
First, we must understand that for privacy to be a reality requires an ethical framework between suppliers and customers. This ethical framework must be described in a code that makes mention that no one in the organization will misuse the information, however, many times it is the companies themselves that put this provision at risk, especially when they do not provide their staff with the Necessary technologies (Private Cloud) to share files.
When we talk about the risks associated with the misuse of personal or customer data, it is convenient to mention that these can reflect from general information, such as name, age or address, to financial information such as account statements, bank information or, in the worst case, sensitive data such as health status
Best Technical Safeguards For File Sharing
In order not to violate the law and comply with the relevant obligations, it is necessary to abide by the following  technical security measures while Sharing Files:
Access to information, whatever the format, is by identified and authorized users It is  only for users who carry out the activities that it requires due to their functions;

Actions are included for the acquisition, operation, development, and maintenance of secure systems, for storing information, as well as sharing it, and

The management of communications and operations of the computer resources used in the treatment of confidential information, personal data, or any type of customer information is carried out.
Try to analyze the situation and consider the Private Cloud solution for file sharing.
It is better to have your own cloud, which will give you protection, security, privacy and it is easy to operate and inexpensive