The Real Estate Broker: Skills And Scope Of Action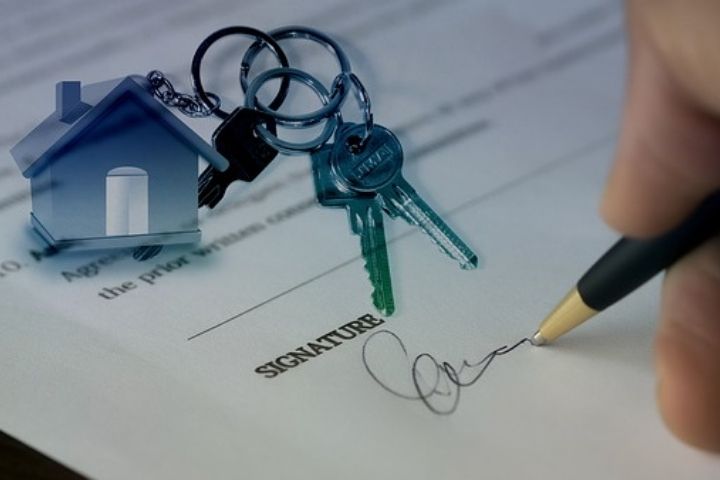 Acting within a firm or on his own account, the real estate broker serves as an intermediary during a financial transaction between two parties.
The real estate broker has an essential role since it allows borrowers to make significant savings when taking out a mortgage. When should you call on this professional? What are its skills and scope of action?.
What Is A Real Estate Broker?
The broker accompanies his client in the search for a mortgage by helping him to determine his needs and his financing capacity after having carried out an analysis of his financial situation. It indicates to the borrower the different options available to him as well as the aid for which he is eligible . 
Once he has collected all the necessary supporting documents, the broker compiles his client's financing file and provides him with personalized advice to increase his chances of obtaining credit. This professional uses its network of partners to offer the best possible borrowing solution while meeting the client's expectations in terms of rates, amounts and specific clauses.
Apart from the mortgage, the broker negotiates the details that the subscriber does not always think of, such as borrower's insurance and bank charges. Indeed, it is important to anticipate and study the options (loan transfer, modulation of maturities, early repayment).
Also Read : Strategic Management
What Are The Main Missions Of The Broker?
The broker has three main missions:
Know and understand the real estate market
This professional must be knowledgeable about the different types of existing loans. For this, he must inform himself and train regularly. Indeed, intermediaries in banking operations (IOB) are required to follow an annual continuous training of 7 hours in order to update their knowledge.
Negotiate offers
The broker negotiates the most advantageous offer for his client by turning to his partners. To find the best proposal, he must analyze and compare all the credit offers issued by the banks. Thanks to the volume of loans it provides, the broker maintains privileged relationships with credit institutions.
Support customers
This expert accompanies his clients throughout the subscription, until the signing of the deed of sale. It gives them advice and prevents them from undertaking technical and complex procedures. Finally, he is able to answer all their questions to simplify the realization of their project.
When Is The Right Time To Hire A Broker?
It is advisable to go through this intermediary upstream of the real estate project. If you want to buy your main or secondary residence, or make a rental investment, the broker can precisely define your financing capacity. You will only have to provide him with certain information concerning your personal, professional and financial situation.
Given the low level of interest rates, it may be wise to go see a broker after the purchase, to renegotiate the credit rate with the lending bank. This specialist uses its network of partners to save you between 0.2 and 0.6%
Also Read : PayPal Alternatives