What Is Social Video Marketing And How Can It Help Your Business?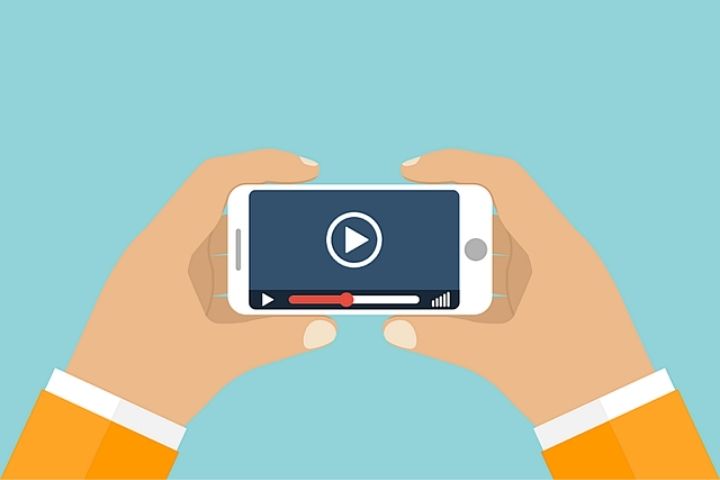 With or without the COVID-19 pandemic, people have been actively using social media in everyday life. Social media platforms like Facebook, Instagram, and TikTok keep on dominating the internet, and their users have significantly grown over time. This is why entrepreneurs started to take advantage of this phenomenon to reach a wider audience and introduce their brands. Fortunately, social media has something to offer that could leverage a business like yours.
What Is Social Video Marketing?
Social video marketing is the process of producing videos to market and advertise your brand. Some examples include creating videos for your clothing, food, or digital services, and then uploading them to different social media platforms. By doing so, you can easily reach your target customers and make a way for your brand to be visible online.
How To Create A Successful Social Video Marketing Campaign
Social video marketing doesn't have shortcuts, and you need to figure out the process before you start your campaign.
Identify What You Want To Achieve
Setting up your goal is the first thing you need to do. Do you want to introduce your brand? Do you want to increase your sales? Do you want to get some leads? By identifying your goal, you can easily know what content to include.
Choose A Platform To Use
There are lots of social media platforms where you can upload your videos. Although Youtube is the most famous, Facebook, TikTok and Instagram have a lot more users and viewers. You always want to be on the most crowded platform for higher chances of getting noticed.
Create And Execute A Plan
The blueprint of your campaign is the most important. You need to decide what content to put on, the duration, and most especially, the type of video suitable for your goal. You can't just produce a video and then upload it impulsively wherever you want.
Don't Be Afraid To Consult With Professionals
If you know that you lack the knowledge and skills about social video marketing, seeking professional help isn't a bad idea. In fact, it could save you time and effort. Fortunately, you can find a professional video production team on the internet that you can trust and hire when you are ready.
Check For Any Fixes That Need To Be Made
Once you have decided and produced the content, don't forget to watch it from the beginning until the end. Keep an eye on every detail and check for any revisions that are needed. You don't want to publish and upload your video with mistakes that could affect your brand.
Schedule And Promote The Final Video
When you decide to upload your video, you need to schedule the time and date. Don't just upload it impulsively because even time has something to do with the results. After you upload it, it's time to start promoting it on different online spaces and platforms.
Wait And Analyze The Data
After deploying and promoting your video, the only thing you need to do is to wait for the results. There are online metric tools that you can use to see how your videos are doing, and analyze the data eventually. From there, you could see if your campaign has been effective.
Conclusion
Social video marketing is a perfect tactic to embrace in today's era. If you want your business to adapt, then consider this type of marketing. However, if you don't have the confidence to do it, you are always free to consult a professional marketing team to do all the tasks for you.