The Business Of Buying And Selling Second Hand Cars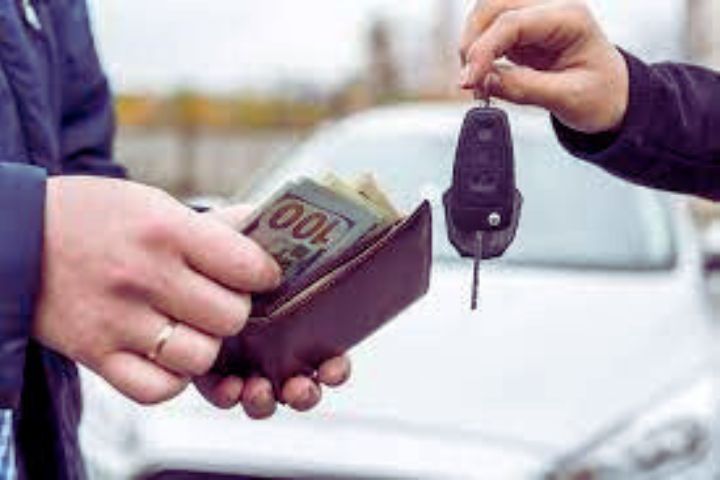 Business Of Buying And Selling Used Cars : Buying second-hand cars to sell them later is an increasingly profitable business in the context of the crisis caused by the coronavirus.
Like homes or garage spaces, the sale of second-hand vehicles is a profitable business. And, as an advantage over the first two, the used car market requires a much more moderate initial investment to start. to operate.
The economic crisis resulting from the pandemic has forced many people to get rid of their vehicles, which can leave a bargain on the market to start doing business. In addition, the increase in demand for used vehicles due to the fear of contagion in public transport means that this sector contains the perfect ingredients.
But, as in all businesses, the sale of second-hand vehicles requires planning. In the first place, the initial investment and the business figures that you want to manage; and, on the other hand, how to buy cheap and increase the value of the car to obtain a profit from the sale.
In this sense, the entrepreneur should tune up the vehicle before putting it up for sale, making it attractive to a potential buyer. In addition, word of mouth is a very important factor in this sector, which is why experts recommend not to deceive the buyer, under any circumstances, with common techniques such as tweaking the odometer.
The Business Of Buying And Selling Second-Hand Cars
Knowing the used car market in advance is crucial to being able to do business in the short term. Therefore, offering the best prices on the market can be a differentiating factor to success as an entrepreneur. Of course, an excessive reduction could undermine your confidence…
The second-hand car business has the younger public as its main customers. Proof of this is that, according to Tramicar, 88% of drivers between the ages of 18 and 24 are interested in buying a used vehicle. They are followed by the consecutive age group, between 25 and 34 years old, of which 78% would be thinking of buying a second-hand car.
When buying, drivers value, above all, the relationship between price and mileage. Thus, some surveys show how 67%  would be willing to buy a second-hand car that is less than five years old and has not had much activity.
But it is not the only factor to take into account if you want to do business in this sector. 32% of buyers are attracted to second-hand cars due to the possibility of acquiring premium brands, unattainable in the new vehicle market. On the other hand, the environmental label and immediate availability are the factors that least influence when buying a used car.
3 Factors To Take Into Account If You Want To Start In This Business
If you are thinking of embarking on the business of buying and selling second-hand cars, you need to take into account some factors specific to the sector that could save you more than one headache during the initial phase.

In the first place, the business model is one of the keys for any entrepreneur, and it plays a fundamental role in this activity. Thus, you will have to think about how to get the cars to sell, the profit margins that you will obtain, the way to evaluate the condition of the vehicles… In addition, you could incorporate into your model some of the aspects that are most successful in other sectors.

On the other hand, you should think of a point -or several- where you can make a difference with your direct competitors. In the car trading business, it could be price, warranty, or technical support. Finally, you should bear in mind that, in the post-pandemic stage, the

digitization

of the business has become an essential aspect. Thus, before launching your business on the market, you must have a digital infrastructure made up of a website, an online catalog, social networks, and digital communication channels