Innovating Ways You Can Use Virtual Reality In Different Industries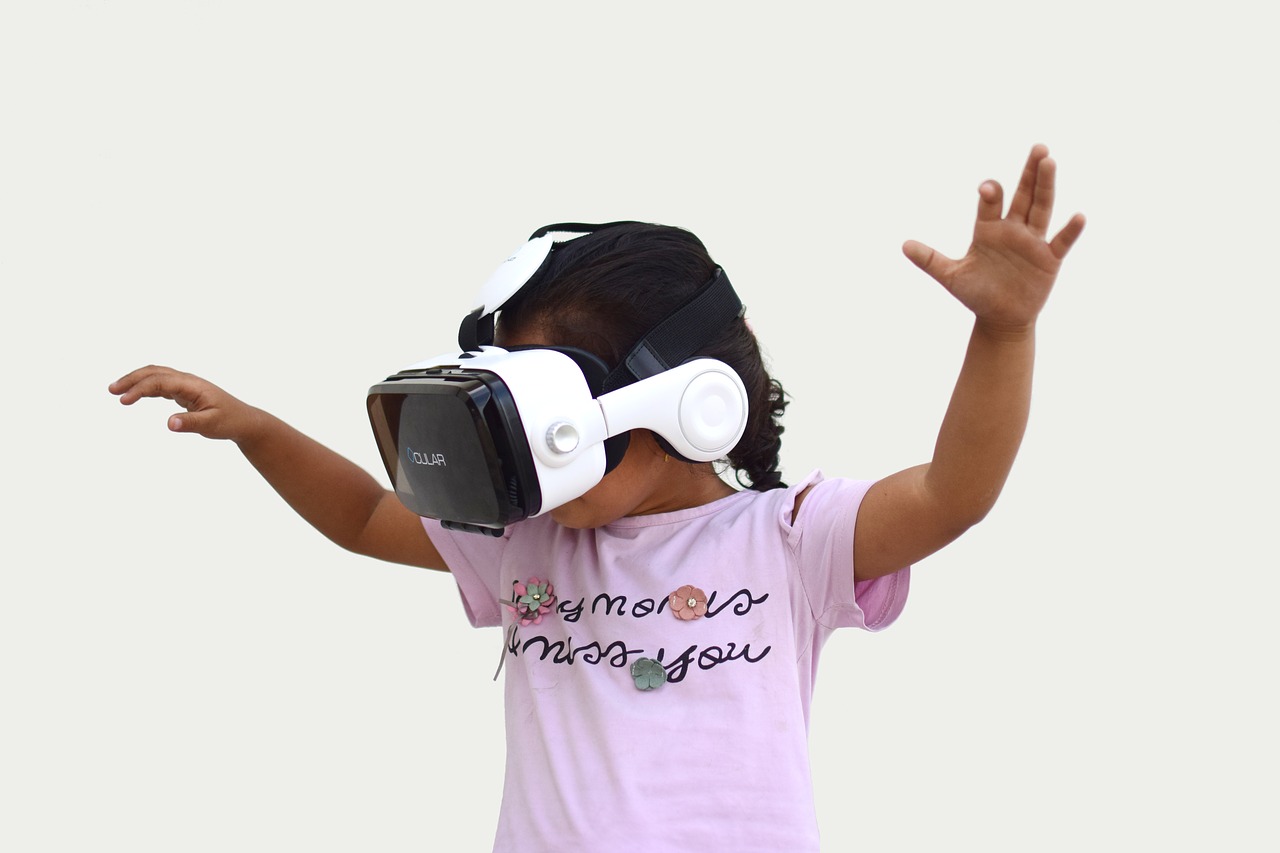 Virtual Reality (VR) is the pinnacle of modern technology that is transforming conventional strategies by offering more advanced and diverse options. VR is already used in various sectors and industries, especially in the entertainment arena. However, experts now explore the possibilities of combining VR with work related practices to enhance productivity as well as to curate new methods of conducting business.
With the advent of the recent pandemic i.e. Covid-19, global industries experienced a massive shift towards digitization, paving the path to deploy VR at increased speed. VR exhibitions have become the new trend that offers remote viewing and interacting capabilities. One strong benefit of adapting VR is the use of Augmented Reality (AR). Augmented Reality Apps allow users to experience real world environment using 3d holographic imaging. This creates a new horizon for technology experts and offers greater versatility to modern businesses conducting online business.
While still in its infancy, the capabilities of AR are potentially limitless and has the potential to completely revamp how companies operate and conduct business. Augmented Reality Apps offer business various benefits, and play a significant role in strengthening product design as well as product strategy. Here are a few ways VR and AR can be deployed in different industries:
Manufacturing Industries
Manufacturers, especially innovative product manufacturers rely on producing new and enhanced products that cater to a specific need in the market. A business that believes in innovation would continually develop new products and launch them in the market. During the product development and product design stage, 3D imaging is often used to determine product specifications, its visual appeal, and its practicality.
At present, 3D imaging of product concepts can only be displayed using conventional visual aids, such as computing devices, projectors, etc. All these rely on 2D display and do not offer real life simulations. However, by combining VR and AR, new profound methods can be used during the product design stage to offer product managers a holistic view that mimics real-life environment.
For example, new product concepts could now be viewed using a VR and augmented reality apps to simulate life-like versions of the product that can be viewed in real time. Product managers and designers would be able to view the product in different settings and angles just like in real life. This would not only give product managers a better view of the product, but would also enhance reviewing metrics. Factors such as product usability and reliability could be tested before a product is actually made and tested. Therefore, companies would be able to save a lot of time and money on prototyping and testing, which would be done in a simulated environment, with the ability to make quick changes without costing a fortune.
Launching a product in the market requires time, effort, and a lot of testing. In order to mitigate the risks of legal claims, companies make prototypes of products and rigorously test them to make improvements and learn about product usage. While actual product testing in real environments would still be required, the business would be able to perfect the prototype before making them to save time and money.
Interior Designing
When it comes to interior design and décor, designers rely on digital imaging to predict the outcome using different themes, designs, and colors. This method has been successful at present with a slight variation. Not everything that looks good on a screen turns out the same in actual. Often, the design and actual turnout are ways apart that lowers client satisfaction in the end. However, using VR and AR during the product design phase can enhance the expectations and satisfaction of the clients. AR enables users to view virtual objects just like in real-life, which unlock new potential for interior designing industry. Here are a few ways it can benefit interior designers:
Walk Around Model
Viewing an image of a redesigned room offers very little dependable experience compared to walking into an actual model. While that may be a costly venture in real life, AR makes it a lot easier and cost-effective. AR can help create a 3D simulation that enables people walk into the room and get the real feel without undergoing expensive modeling. Using Augmented Reality Apps can significantly enhance the viewing experience of clients and help them make informed decisions, saving time and money for both.
A 3D walk around model would lower the risks of shocks once the work is completed and would significantly enhance client satisfaction levels. Moreover, it would also facilitate any changes that may be required without experiencing high costs. Similarly, Augmented Reality Apps can also simulate color themes, different furnishing options, etc. to experience the actual turnout of the property. For example, people would be able to view how the new furniture would look in their room in real-time before making a purchase.
Conclusion
 It is easy to surmise that VR and AR would reshape product design capabilities and would give a significant boost to all industries. With the latest technological developments and Augmented Reality Apps, businesses would be able to transform their work practices and would be able to offer their clients enhanced models that can be experienced in a real-life environment. These capabilities are among the many benefits AR brings to the manufacturing and interior designing industries. Augmented Reality Apps would promote remote viewing experience using VR sets that can revamp product selection stage for consumers.