What Do You Know About Device Hijacking Or Ransomware?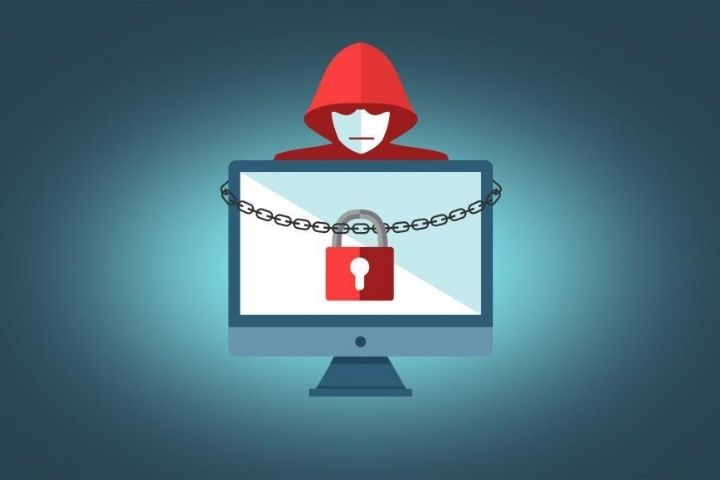 Cybercriminals have many different ways of making easy money at the expense of long-suffering users of today's technologies. One of them is known as ransomware or virtual hijacking of the mobile device or computer equipment, which has had a high incidence for some time.
Through some malicious programs that we unintentionally install on our device, they manage to block its use and even encrypt all their information so that we cannot recover it. In exchange for the technical solution that frees us from the problem, criminals ask us for money as a ransom but also, the disbursement of this money does not always mean the release of the equipment, which even implies a double scam.
Surely not everyone has come to pay for their release since in most cases there are more or less complicated means to solve the problem, but surely there are many who, faced with the urgency and fear of losing information, have decided to pay. In addition, in many cases, criminals make us believe that it is the police themselves who have blocked our equipment for having committed a crime on the Internet, which makes many people decide to pay because they really believe that it is some kind of sanction.
But the really interesting thing about the study is to verify that more than 55% of users neither know about this type of threat(Hijacking) nor have they heard of it. Ignorance of risk is one of the main factors used by the creators of these scams to take advantage of their victims.
The mere fact of knowing its existence and the way it acts will not only prevent us from the risk of contracting the "infection" but in the case of suffering from it, we will know that we should never pay and that it will be convenient to seek help on the Internet or entrust the equipment to an expert.
How To Prevent Ransomware Or Hijacking?
The source of the problem is always the inadvertent and silent installation of a malicious program or application with the harmful effects described. Therefore, we must pay close attention to what is involved in downloading and installing any file, even if it seems harmless

Never pay the ransom, we must not favor the development of this threat, in addition, we will never be sure if through payment we will obtain the promised solution.

The origin of this file can be diverse. It can arrive as an attachment in an email, usually of unknown origin, it can come from a download on pages of dubious reputation, also in P2P programs or also as an apparent installation necessary in our browser to update it or any other pretext.

In the case of phones or tablets, the infection is usually caused by allowing the phone to install unofficial applications or by installing some type of feature in the browser while browsing

The reason why this virus spreads, one of the best tips that can be given is to make regular backups because the reality is that in some cases our files can be irreversibly affected

It is important to keep operating systems and other programs and apps updated. Manufacturers include security enhancements that we won't get if we don't update regularly

A good, properly updated antivirus system can be an important preventive measure.
Data Recovery
The viruses capable of hijacking computers are very varied and have evolved a lot over time. In addition, depending on the operating system in question, it will act in one way or another.
In many cases, as in most cases that affect Windows, it will be sufficient to restore the computer to a previous state.
In the case of Android, the solution usually involves restarting the phone in safe mode and then uninstalling the malicious application.Thereby,you survive from Hijacking.
However, it is not possible to give a valid "prescription" for all cases and all types of devices. If we find ourselves in this unpleasant situation, we will have to search for precise information on the Internet for our model or equipment and if we are not trained, it is best to take help from an expert.