Management Control Is The Key Factor To Promote Business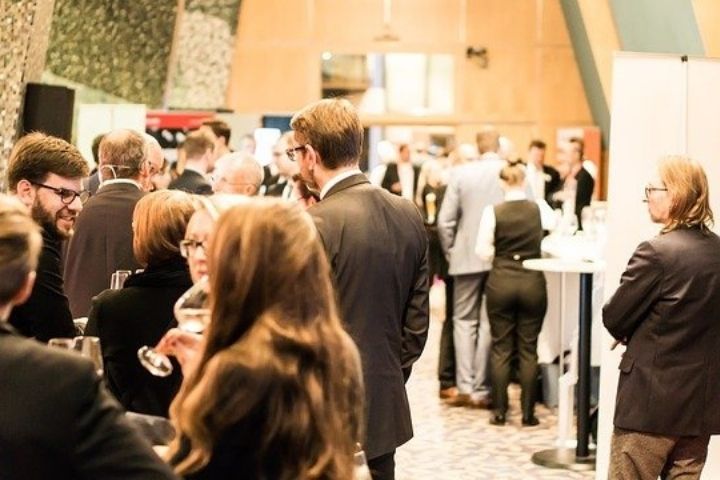 Management control is the administrative process used to access the organization's financial information. Your interpretation will influence decision making.
A good management control will be applied when it is possible to have access in real time to the economic information of the company, and this is reliable . Although it seems obvious, it does not always happen.  
What Relationship Does Management Control Have With Business Growth?
Different stages take place during the formation and consolidation of companies : 
Start-up or birth of the company.

Consolidation of the business model.

Growth.

Possible stage of expansion.
In order for the company to start this expansion process, it is necessary for it to have certain resources that can only be obtained if the business is solvent. 
In addition to this economic solvency , it is important that the company has certain financial forecasts that allow it to channel this growth, taking into account possible future scenarios. Whether or not these forecasts are available will determine whether or not the growth leverage opportunity that good management control entails is taken advantage of.
Keys To Effective Management Control
Below, we show you some of the key skills needed to make management control effective and serve as a growth lever for your business: 
Know how to interpret financial statements . It is not always necessary to know how to prepare financial statements (balance sheets, income statements, treasury…), but you do have to know how to read them. 

Make good budgets . You have to know how to manage budgets and analyze their deviations to anticipate the coming months. 

Know how to make a balanced scorecard. A dashboard is a tool that allows you to monitor a series of alerts so that they notify you when a deviation occurs. Gone are the dashboards two years ahead. The unstable environment in which we live has made information increasingly dynamic. Financial instruments have had to be made more flexible and are under continuous review. Agile strategies to respond to these fast-moving markets are essential.
Competencies Of The Controller
The skills to be a good controller can be extrapolated to any person responsible for the financial area . Among the requirements that are needed to be able to carry out a good management control, the following stand out:
Basic financial knowledge

. It is essential to have a financial knowledge base to be able to analyze economic data. 

Team management skills

. The controller does not work alone and requires team management skills to be able to transfer the analyzed information.

Communicative and persuasive skills

. The main task of the controller is to make the financial data understandable in order to act accordingly to its analysis. He must communicate and persuade to help managers make decisions that contribute to business growth. 

Interpret the numbers and see further by detecting what the organization needs

. It is just as important to see the data as to analyze it in depth to understand to what extent it affects the company and how it can help or harm strategies. 

Be observant and improve performance by analyzing financial results

. Detecting business opportunities and optimizing resources through data analysis will help management control become the lever for company growth.

Be curious and know what to ask

. Information is power and, in the case of , it is crucial to have the necessary relevant information at all times to help in decision-making.
Thus, despite the fact that the figure of the controller is linked to numbers, the reality is different. This profile is not only about data, it must interact with other departments of the organization such as the sales area and management and make financial information transversal and understandable. 
Challenges And Opportunities 
Within the management control we find practices that no longer adjust so much to the current changing needs. Years ago, compliance accounting was used to make a long-term forecast. These accounting closings were carried out on certain dates and made it possible to obtain specific financial data, but they were not necessary for decision-making. 
On-time monthly closings are an increasingly important tool in accounting and finance departments . There are digital tools that are facilitating these processes to achieve agility and anticipation . Although it is a great opportunity, its implementation is also a great challenge for many companies.
Also Read : CRM