6 Consumption Patterns To Find New Business Ideas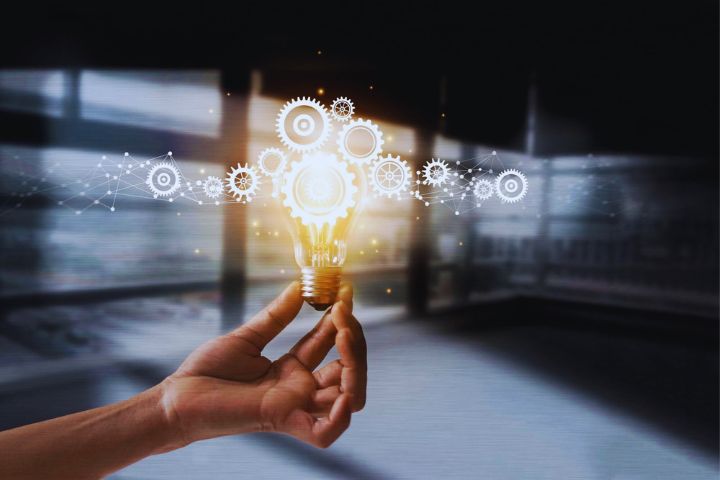 6 Consumption Patterns To Find New Business Ideas : We are not talking here about business ideas already in operation, but rather about 6 current consumption patterns that will help inspire you if you are looking for a new business idea.
1.-Divergence
Consumption in this case, rather than targeting the mass market, what it seeks here are the differences. It is about addressing those consumers who seek to distinguish themselves from the majority either as a personal choice or because of their own circumstances. 
This is a type of consumer who flees from trends and prefers to swim against the tide, betting on a personal and authentic style. These two are the main values ​​to keep in mind if you conceive a product or service with them in mind. The different urban 'tribes', in constant search of generational reaffirmation, each with its own characteristics and aesthetics, can give you an idea of ​​what we mean. 
Fashion, leisure, and content creation… are some of the segments that can get the most out of this strategy by, yes, making a lot of use of social networks.
2.-Convergence
Here it is a client who, instead of individualism, rewards collaboration between brands, and co-creation. In this case, consumers are more interested in a lifestyle than in material goods, hence they value the alignment of several brands and services to the same purpose and hybridization.
They also appreciate the confluence of different ideas into one, that is, the overlapping of apparently unrelated ideas that allow the creation of new categories and experiences. In this sense, it is an audience that appreciates the multi-experience, receiving different sensations throughout the main event. To achieve this, the use of technologies such as Virtual or Augmented Reality is very favorable. An example is the case of Paco Roncero's Sublimotion restaurant, where they are presented as a gastronomic show.
Also Read : Digital Economy
3.-Reduction
Here, less is more. The bet is, then, for simplicity, for the acquisition of only the product or service they need, without more unwanted accessories. In this strategy, the tactic of elimination must be applied, not so much to reduce costs for the client as to fine-tune the most effective part of an idea.
Another thing that consumers in this group appreciate is hyper-targeted recommendations, as long as they make life easier for them instead of complicating it with new proposals.
4.-Cyclic
Part of the conviction is that everything comes back and history repeats itself. In this vision of going back to the past, not only are those nostalgic determined to recover vinyl records or cloth diapers, but also such powerful trends at this time as sustainability, the circular economy, the recovery of contact with nature or healthy food instead of processed. Around each of them, business ideas do not stop emerging that claim to innovate by recovering traditions, such as, for example, the production of the ancient Kombucha that they make in Komvida.
5.-Acceleration 
The key in this case lies in anticipating, in creating trends. It is a risky bet because you do not have guaranteed success but, if you manage to get ahead of the competition with some new proposal, the possibility of being unseated from the top positions is less.
The use of new technologies, such as Artificial Intelligence or robotics, helps entrepreneurs who choose this dizzying path. Here too it is very useful to seek the complicity of consumers in this change, many times experts and qualified content generators.
6.-Redirection
It begins by generating new expectations in consumers and ends by providing them with a new experience that becomes unforgettable. Those clients who, more than acquiring new products or services, pursue experiences that provide them with new memories are framed here.
Using gamification dynamics and targeting specific groups or making individualized proposals are strategies that work very well in these cases.