What Are The Best Apps To Organize Your Life?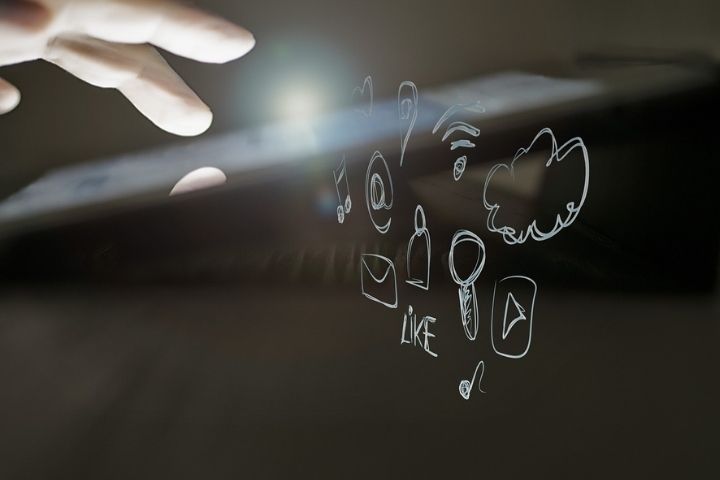 When communicating, when placing orders, when investigating, and even when exercising, you will find an app ready to help you with the services you are looking for. Work tasks are somewhat complicated if we remove from our hands an agenda that guides us in our work, we tend to get confused or stressed when we are so overwhelmed with the projects that we have. However, apps are setting the trend, leaving you convinced
TickTick
Again we will talk about the tasks or projects that you have pending, but this time you can add one more complement, the home, how many housewives would it be easier? Probably the vast majority. However, whether you are a stay-at-home mom or not, Ticktick will continue to assist you in the complete order of all your assignments. You can start with this app to condition yourself in your work, managing to organize the assignments by color and section. An innovative idea for the whole community. Here are some of the best apps to organize your daily life.
HabitNow
This application is to maintain an organized routine while users build good habits. With HabitNow you can manage daily activities and fully track habits at the same time. In addition to serving as an agenda, it also helps you set goals by the day, week, or month. It adjusts perfectly to your needs and lifestyle by setting reminders and alarms.
DigiCal
This is a calendar app and is one of the favorites for fans of applications of this style for being very flexible and customizable. It can sync with Google Calendar, Outlook, and Exchange. With DigiCal you can organize your work and personal tasks, among others. It also has a dark theme to improve visibility at night.
Moleskine Timepage
Instead of writing down pending tasks, you can enter events or meetings, generating an organized plan during the week. But that's not all, this app helps you keep abreast of the traffic that is currently in the city that you have to cross, giving you the necessary information so that you arrive on time to work.
Remember The Milk
We have to remember the milk, if we look for its translation it is defined as 'remember the milk'. This application is related to all task management, you can add locations, contacts, labels; reaching the option of sharing lists to other users.
This version is free, but if you choose a more advanced plan, we will talk about the Pro plan, here you will have to pay to access your account. If you do not want this plan, you can enter the app without any inconvenience.
Google Keep
Google Keep Google Keep will help you organize your diaries by color to make it more comfortable for you to detect each section in your agenda. This app will determine everything instantly. It also teaches you several options, from sharing tasks with other users to having the ease of using voice notes so that Google Keep takes care of organizing your plans without writing anything.
Planner Pro
Planner serves as a calendar, task manager, and personal organizer; is available for iOS. Planner Pro allows you to gather everything you have to do during seasons in one place through its functions: event synchronization, reminders, easy schedule modification, and recurring events.
Its download is free, but if you want to have more professional functions you can switch to its Premium version. It also shows and hides calendars with a single touch, and gives calendar views by the day, month or year. The search for events, meetings, or tasks is very simple and useful in case you need past information.