Do You Think WhatsApp Calls Are VoIP?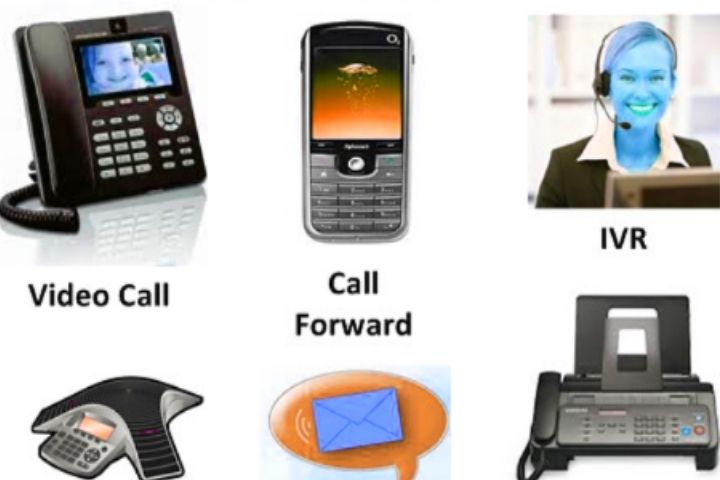 Normally, the term IP or IP address sounds familiar to you since it is the way computers, mobile phones, and practically any device connected to the network communicate on the Internet. What's more, currently with the increase in broadband, VoIP has become the definitive choice for telephone service, not only for large companies but even for SMEs
What Is VoIP?
It means "Voice over Internet Protocol" and it is a technology that allows anyone to make telephone calls over the Internet that began to be used more widely towards the end of the 90s.
And the WhatsApp calls are , the telephones and our own systems dedicated to VoIP, we can say that today most of the apps we use to communicate allow it. Some of the easiest examples are WhatsApp and Telegram that allow you to make calls over the Internet.
Working 
In normal telephone calls we find that when we call, our conversations are transformed and exchanged through small data packets through the global telephone network. Well, all the VoIP protocol does is convert analog telephone signals into digital signals that can be sent over the Internet. It's that simple!
It works like when your phone connects to your local network (LAN) router, you dial a phone number, your IP phone tells your VoIP service provider to call the other party then your VoIP service establishes the call and exchanges data packets from your IP phone. The VoIP phone converts these digital signals into a sound that you can hear. This system allows incoming calls to automatically connect to the VOIP phone whenever it is connected to the Internet. 
Take your  phone with you on the road, and wherever you connect it to the Internet, you can receive your calls. This way, you don't need to have coverage and wherever you have a broadband Internet connection, you can use VoIP. 
What Are The Advantages ?
You are probably thinking about many of the advantages of this internet communication system. VoIP indeed brings out its full potential in medium and large companies, but it should not be disregarded that many of its advantages can be used by different types of professionals and especially those who telecommute. It is low cost and for large companies, especially those with call centers, telephone costs can be significant, and the implementation of VoIP can lead to cost savings.
You can call anywhere in the world depending on the application or the company that provides you the VoIP service, calls can be from free to 0.1 per minute for international calls. It has High-quality sound: Although you might think otherwise, the quality of  calls is remarkably good, thanks to broadband and 5G and the most complete VoIP systems have automatic assistants, call recording, group calls, call diversion, call queue management, etc .