What Are The Best Ways To Improve Human Resources Management?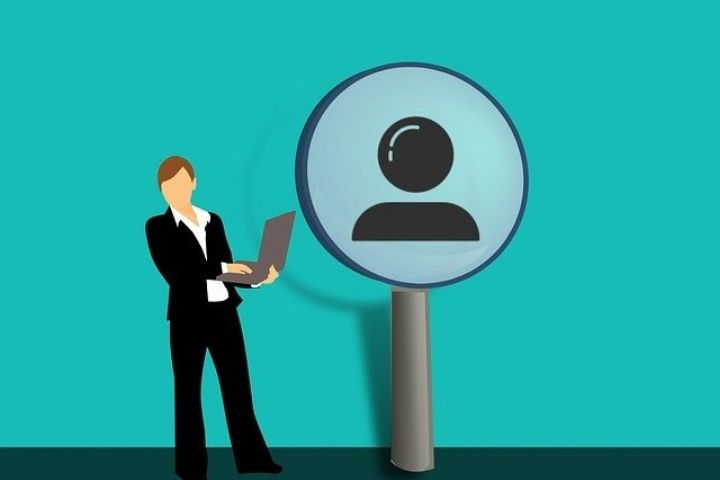 Improving the company's Human Resources Management is important as it benefits you in many aspects. The need to address digitization has led companies to initiate a digital transformation process in Human Resources departments. Thanks to progressive changes, and the incorporation of technology in the way you work, you will save time and reduce costs. This will not only benefit the HR area but also the well-being of workers, respond to new needs, and face challenges.
Intelligent Management
The technological solutions can also help to intelligently manage tasks related to personnel such as vacation planning, control of the material delivered, medical leave control, working life, and an extensive file with personal data of the workers (training/qualifications, people of contact, social networks, etc.)
For example, technological advancements have made it much easier to manage time off requests. Using software, a company can easily track and manage all data, saving time and money.
Digital Talent Management
if it is digital then people management is more agile and simple. To achieve this, we can use e-recruiting (electronic recruitment and selection of personnel), e-learning (electronic training), and electronic evaluation of employee performance, through technological solutions that allow these processes to be fully managed automatically. It is a key factor in Human Resources Management.
Payroll Management
Nowadays, ensuring payroll management and that any worker has immediate access to their compensation is very important, since it is a critical task in the department. In this sense, we can have tools that allow us to manage payroll easily and safely thanks to the automation of new regulations, which allows us to optimize resources.
Maintaining Agile Communication With Workers
Implementing a tool or employee portal will improve and speed up internal communication with the workers of your company. In this way, you will be able to make people in certain administrative processes of Human Resources protagonists such as a request for vacations and permits, consultation and download of payroll, updating employee data, information on work procedures, etc. And, above all, it will allow you to decentralize administrative tasks in the HR department and dedicate more time to higher-value tasks.
Data Analytics 
Data analysis in human resources is increasingly important because it allows analyzing all the information about this area of visual and understandable way to make agile decisions based on data on salary information, personnel, absenteeism rate, evolution and distribution staff or registration, and cancellation ratios. Being able to generate views of the data, filtering the information that interests us quickly and easily will allow us to save a lot of time in making decisions, we usually have the data at our disposal, but we should be able to consult it quickly.
Ensuring The Record Of The Day
The registration of workers' working hours is mandatory by law. The registration of this allows to combat job insecurity, but also to fight against absenteeism in companies. To ensure the correct recording of the day, it is possible to have solutions for the management of time, schedules, shifts, etc. even from App for markings from anywhere. You have to comply with the law, but we can facilitate the registration process with the perfect tool.