What Are The Types Of Location-Based Marketing?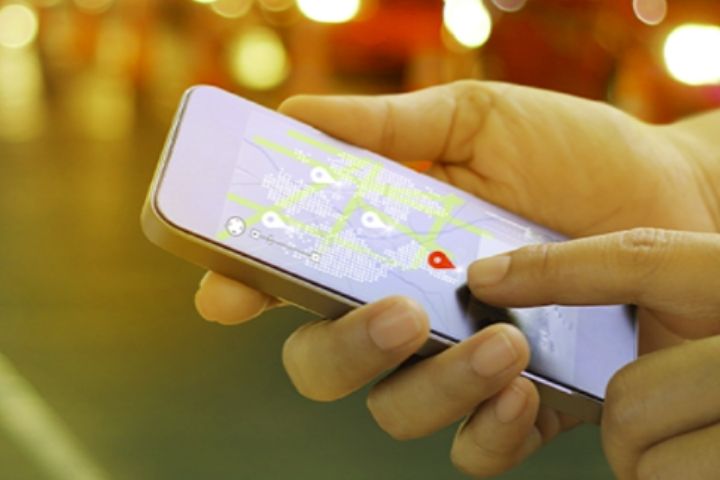 We are communicating with the consumer through digital means, but the messages we send are related to their location in the "real world". Location-based marketing or location-based marketing is a direct marketing strategy that uses the location of a mobile device to alert the owner of the business deals that are available nearby.
Mobile Targeting
This technology is targeting consumers through advertisements on their mobile devices. Because users typically want to avoid advertising, marketers try to keep their ads context-relevant, taking time, device, and location into account. To configure a mobile targeting campaign, you have to define an audience to target and an event that triggers the messages.
For example, if the user passes through a specific area or enters one of your stores. Mobile targeting allows marketers to directly target users on their mobile devices to create a more personalized connection. As a result,  the return on advertising investment is usually higher.
Geofencing
When the users of the target audience cross this border, they receive content, offers, or other messages from the brand. Geofencing is to create a virtual "border" around a particular area.  It uses  GPS technology to create these virtual boundaries. 
Its main benefits for marketers are that it allows us to segment large areas and that it is based on real-time location data, which helps to achieve immediate conversions.
Geo-Conquesting
This is the one that uses location data to prevent users from visiting establishments' competition. For example, car dealerships can create a border around the establishment of a competitor to send offers of their brand. It uses GPS technology to segment users who are close to the competition. For brands, it offers an opportunity to gain market share and new customers, targeting users who are willing to buy products.
One of the best examples is Burger King, which used location-based marketing to attract McDonald's customers. First, users had to download the Burger King app. When they passed within 200 meters of a McDonald's, the app sent them promotion of hamburgers for a penny and tells them how to get it.
Beaconing
A device that connects using  Bluetooth or Wi-Fi with predetermined applications is a 'beacon'. It operates within the range of the beacon. Beacons send a signal to your device that causes a server to send it certain content, such as a pop-up notification or an email. For example, a soccer stadium could encourage match attendees to download its app by installing beacons to identify nearby devices. 
To use this technology, users have to give their consent and have Bluetooth activated. The benefits of beaconing include facilitating a more direct communication channel with users and allowing users to be monitored more precisely indoors. Users can receive notifications In without connecting to the internet.