How To Adapt Your Customer Relationship Management To Your Business?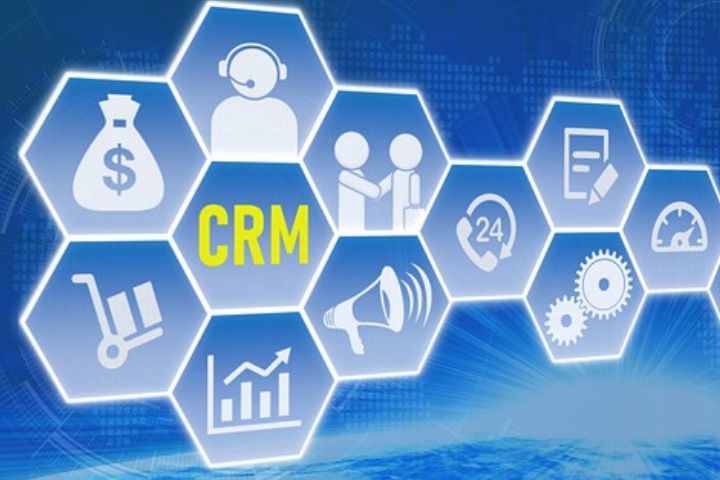 CRM or Customer Relationship Management is an essential element for any company. It refers to all the techniques and tools used to know the expectations and wishes of various customers and prospects. This of course makes it possible to retain and satisfy them by offering them the appropriate services.
However, there is no perfect CRM, and developing a tailor-made one requires a considerable budget.
To adapt your CRM to the activity of your company, the ideal is to use a customizable tool dedicated to this purpose. Here are 6 CRM functions to customize for a tool perfectly adapted to your business.
Personalize Your Customer Records
We must not forget that the main objective of a CRM is customer follow-up.
However, the data necessary for good customer follow-up differs depending on the sector of activity of your company and your target (whether B2B or B2C). It is therefore imperative to personalize and adapt your customer records to display all the essential information to set up a good customer relationship. 
Identify each piece of data you'll need to support your customers at different stages of their journey and organize them in a way that brings out essential information at first glance on your customer record.
Define Your Sales Process
Contrary to popular belief, different companies operating in the same sector of activity do not necessarily have the same sales process. In order to adapt your CRM to the activity of your company, it is therefore also crucial to define the latter upstream.
To benefit from excellent sales follow-up, make sure that your CRM integrates the different stages of the sales funnel.
Create workflows that offer independent operation and are customized by product type or salesperson, based on individual preferences and possibilities.
Redesign The User Interface
The information needs of the various users in a company are different depending on their functions. The CRM must therefore be adapted to support each employee in carrying out his work, regardless of the position he occupies (sales, ADV assistant, after-sales support, accountant, etc.).
CRMs typically include pre-designed modules to organize your sales and marketing information. Some, like Zoho, go further by offering you to create your own custom modules and the fields necessary to properly track your activity.
Consider adding custom components to your CRM that will give the ability to store information that does not fit into the classic modules. Redesign the interface for each function and save your employees time to find the information essential to their work. Every click counts!
Determine The Display Rules
It is true that the different information contained in a CRM is all essential. However, they do not have the same importance.
In order to effectively adapt your CRM or Customer Relationship Management to your sector of activity, it is therefore essential to determine strict conditions and rules to adjust the display according to the level of importance of the various information.
Highlight emergencies and prioritize missions to avoid any delay in follow-up and optimize customer satisfaction.
Set conditions to trigger automatic CRM actions: customer reminders, stock updates, etc. Leave nothing to chance.
Develop Your Own Options
Do you need to centralize information on other applications and databases? Choose a CRM that offers a REST API and SDK like Zoho to unify your customer data into a single point of contact.
With a well-researched and organized CRM tool, you'll be able to develop your own custom widgets to improve your interface.
Adapt Your Statistical Tables
Finally, to be sure to adapt your CRM to the sector of activity of your company, it is imperative to adapt your statistical tables.
These will make it possible to display the various information relevant to each of the company's employees and to highlight the company's key performance indicators. Choose the best format to gauge the company's performance at a glance.
In order to best analyze the various CRM data, the creation of filters and custom views is highly recommended. At the same time, this will help you focus on the main customers and prospects. This will allow you to better satisfy and retain them, which will certainly increase the company's productivity and turnover.
Conclusion
In short, adapting your CRM to your business is far from an easy task. Several features in Customer Relationship Management must be customized according to the characteristics of your company, which can take time and require significant resources.
Fortunately, it is possible to make your job easier by using a customizable tool dedicated to this purpose. This customizable solution can be modified according to the real needs of each company: the product adapts to your needs, and not the other way around!
Also Read : Promote Local Business