Financial Objectives Of Companies: What Are They?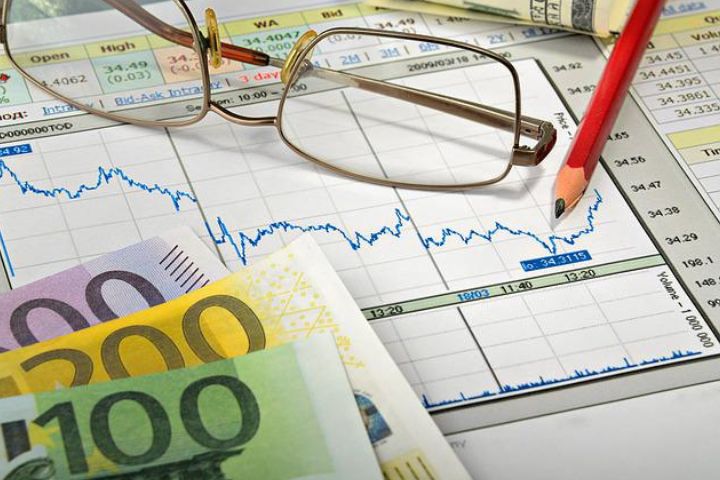 The financial objectives of a company are a fundamental piece for its growth, as they strengthen the key elements of the business, promote better control of costs and budgets, and keep all members of the organization focused on the same goal.
If a company prepares to grow in its future and determines everything it needs to achieve it, it will be able to reach its destination faster and without so many setbacks. 
Defining the financial objectives of a company is not an easy task, but in this content we have gathered information so that you can understand its importance and also how you should structure yours.
What Are Company's Financial Goals?
A company's financial goals are the business goals that an organization determines and indicates the path it must go to achieve them. These are measurable, evaluate the future of the company and are intended to make it grow.
Analysis and preparation are the key to a business thriving. In this way a company can determine what it expects for its future and, based on it, establish the most appropriate tools and strategies to make it a reality.
Business objectives should not only be clear to the managers of an organization, but to all those who are part of the daily operation. Only then will they have the same purpose in mind and know where they have to go and what they must accomplish along the way.
Why Should A Company's Financial Objectives Be Defined?
The financial objectives of a company help to better explain the market proposal and are a powerful means of communication to inform the entire organization what is being done, why and how. In addition, each business objective is an ongoing opportunity to examine operations and reaffirm investment in the company.
It's important to set them because, as a company grows, financial goals become a good tracking tool that ensures the business thrives and improves over time. They help identify strengths and areas for improvement to implement strategies that improve the performance of members of the organization as a whole.
Establish an emergency fund
Most companies go through at least once a financial crisis that can negatively influence their operations. Therefore, one of the most important financial objectives is to create an emergency fund that establishes a difference between a large indebtedness or having the necessary support to get ahead.
An emergency fund is precisely a reserve of money that companies have dedicated to urgent situations. This section allows an organization to stay afloat in different types of unforeseen events, for example: theft, extortion, loss of business and even natural disasters.
In addition to this support, an emergency fund also prevents the company from going into over-debt by having to find itself in the need to request a loan from a bank. In the same way, it means not having to sell shares at costs inconvenient for the organization.
Ensuring financial sustainability
This is one of the financial goals of a more common company and for which all are in the search. When we talk about financial sustainability we refer to the ability to ensure stable and sufficient financial resources in the long term and that these can be distributed in a timely manner.
This can be a rather challenging financial goal, especially for companies that are just starting out with their activities. Many businesses must set a goal with financial support to maintain profits effectively.
Reduce employee turnover
Not getting the employees of a company to be satisfied in their jobs is quite expensive. A study by Bersin by Deloitte revealed that the investment associated with replacing a mid-term worker can cost a company up to 400% of the monthly salary. This percentage is increased if the person to be replaced has a managerial or managerial position.
Therefore, an important financial goal for many companies is to achieve employee satisfaction through competitive salaries, growth opportunities, unique advantages, and flexible schedules.
Diversify and increase sources of income
Some companies set the financial goal of increasing revenue in different areas to ensure their financial stability. This is a good way not to limit yourself or be subject to a single source of income that, in case of any negative aspect or crisis, may compromise your balance.
Make a budget balance
This is one of the most important financial objectives for a company, because achieving a balanced budget will be the reflection of a responsible and well-planned operation. This avoids falling into situations of major or uncontrollable expenses, as well as ensuring that the expenses of a business are fair to be made and that there are no unnecessary expenses.
Also Read : How to promote local business