Guide – Getting Started On Amazon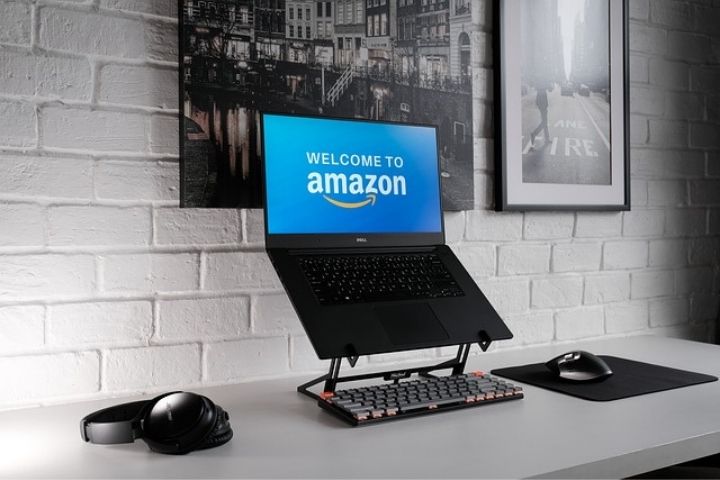 Nearly 300 million customers buy from Amazon stores around the world. For this huge potential of buyers, many sellers are trying their luck on this e-commerce giant. For an amateur or a person in full professional retraining, getting started on the platform is quite easy. You just need to have the will and the perseverance to see your efforts bear fruit.
Step 1. Know The Scale Of Amazon
To sell on amazon, nothing better than assimilating in priority the operation of the platform by clicking on I am my boss. It is essential to understand the scope of the marketplace and to grasp its full potential. Thus, the first thing to know is that the platform welcomes absolutely all sellers, ranging from small artisans or traders to large brands that already dominate the world of online sales. 
The reason for this is that Amazon makes it possible to reach a large number of potential consumers; if it is not for the product you have chosen, they can strongly participate in generating excellent traffic to ensure your visibility. In terms of the numbers, note that over 200,000 sellers across the world surpassed $100,000  alone. Therefore, 60% of physical sales that are made on the platform are third-party sales.
Step 2. Choose Your Seller Account 
The second argument for integrating Amazon is to know the opportunities offered by the two types of seller accounts offered. Depending on how big you want your business to be on the platform, either as an income supplement or as a full-fledged trading business, you'll have to choose between a personal account and a professional seller account. 
The first is intended for the low-volume seller, with a fee to be paid per item, while the second is to be favored if you plan to sell more than 40 items in the month. This second option then gives you access to different tools to improve your sales.. Symbolic fees are to be paid, and doing the math, you will be surprised to see that it is much cheaper for you than having an online store, or a physical store, for which you have to pay the rent, the 'electricity. 
Step 3. Items To Prepare 
Renowned as easy and accessible to everyone, selling on Amazon only requires a few pieces of information about you, necessary to validate your seller account. Among the items to prepare, have on hand:
A valid email address, preferably professional or from an Amazon customer account

A credit card that can be charged as there are the different fees associated with the different services and the sale of the items 

A valid ID: this allows Amazon to protect the identity of the seller 

Your small business registration information.