How To Build Your Customer Email Database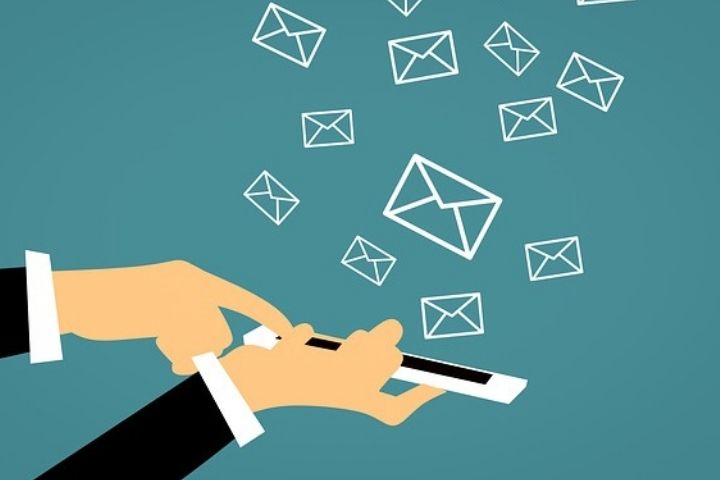 Customer Email Database : More than ever, the recent upheavals have made us feel the need to maintain the link with its customers. In the recipes of those who have succeeded in this challenge, there is always a skilful use of e-mail.
We propose a procedure to follow to accompany you in the collection, enrichment and exploitation of these precious emails.
Retrieve Emails And Customer Information During Touchpoints
The email address is the most essential piece of customer information. It is the main means of contact through which you can keep the link. However, building a qualified email database does not happen overnight! Do not waste time and identify now what are your opportunities to recover these precious addresses.
There are many lists of techniques on specialized sites. The opportunities remain closely linked to the nature of your activity . The questions to ask are:
When are your customers in a position to transmit this information?

What interest do they find in it?
By way of illustration, for a commercial activity with a point of sale, this situation may arise:
during checkout,

via a

wifi portal accessible to visitors

,

on the website with the placement of several registration spaces and via the organization of contests, promotional operations, etc.
Whatever the case, do not forget to highlight the interest that the person giving you their email will find there : private offers, previews, invitations to events, after-sales services , etc
In other sectors, in particular between professionals, the customer's interest will be of a different order: downloading a detailed brochure, an informative document of the "white paper" type, a study, etc.
Don't forget, especially if your customers are individuals, to take into consideration the regulations governing the use of customer data. 
Finally, the email alone is not a sufficient element to allow personalized and targeted actions. You will need to get more information about your customers to run quality campaigns.
Enrich And Structure Customer Information In A Centralized Database
Very often, customer information is dispersed within several files, or even several software. A work of centralization and enrichment of your data is then necessary.
In order to structure a centralized database, identify the different files or tools that contain customer information: Excel databases, Access, business applications, cash register software, directories, etc.
Then, consolidate all of this information into a single document: an Excel file may be fine.
At this point, assess the quality of your information . You risk finding unusable data: missing, obsolete information. Better to favor a smaller e-mail database but with a minimum of information on the customer in question.
Finally, it is a question of enriching this data with elements that will make it possible to segment several types of customers:
Type of products or services purchased in particular,

Demographic information: city, postcode, etc.

Type of clientele,

Seniority of the customer
Also read : Backup Settings