How Does WiFi Direct work?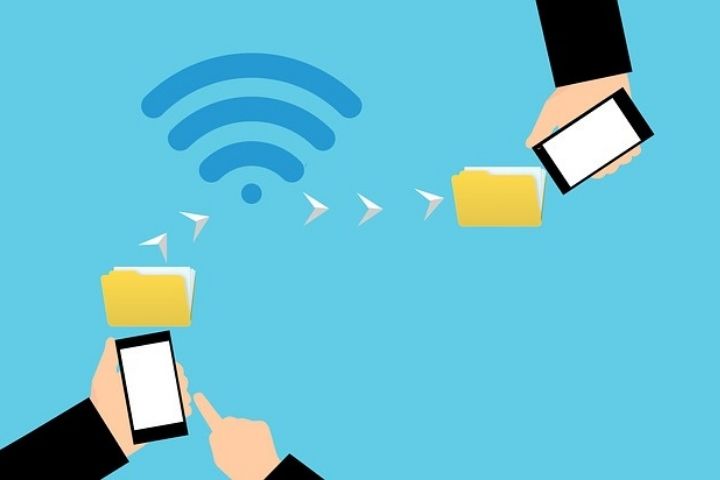 Wifi Direct Work is the most widely used connectivity protocol today. Nowadays there is no person who does not know what a WiFi connection is! This direct internet function has been part of Android mobile phones since 2011, when version 4.0 of this operating system hit the market.
How To Use WiFi Direct?
You must activate it on the main device to use this technology and, in order to connect. This will begin to send signals to the rest of the devices around it. When a device that has the same protocol is recognized , it will be shown ready for connection and the artifacts can be linked.
At that point, file transfer invitations will be received and you must accept to begin. If you want to make the WiFi Direct connection from Samsung or any other Android phone, you will have to follow a series of steps that are not very complicated.
This process can be done in seconds, so you don't have to worry about anything. The procedure that we will explain below is the standard one, although there may be slight variations between one model and another. Therefore, you must be vigilant.
The first thing is, you must open the taskbar or the mobile menu to access the Android settings. Remember that the operating system must be updated with version 4.0 or the latest. Then look for the connections section. This can be called "wireless connections" or "connectivity". In this section, you will be able to enter the WiFi connection function and, after the first option, which is about regular internet connectivity, you will be able to find the WiFi Direct function.
To use it, you just have to click on it and the mobile will automatically start looking for devices that use WiFi Direct as an option. When the search is finished, you will be able to find all the available artifacts on the mobile screen, waiting for the connection. At that time, you just have to click on the option that suits you best. To take advantage of all the functions of the WiFi Direct, most of the time it will require third-party applications that facilitate the transfer of files correctly.
How Does WiFi Direct Work?
It is necessary to clarify that this function is not the same as the common WiFi connection and it is not a hotspot version. to share WiFi on Android. WiFi Direct is a technology that allows direct connectivity between devices. This means that devices that do not have their own internet connection can establish a connection with devices that do have it. In this way, a wireless network is established that can facilitate the transfer of different files or data.
This was a Bluetooth task for a few years, however, by activating WiFi Direct, file sharing can reach speeds up to 10 times faster, operate with 4 times the range, and also support larger files. As if this were not enough, it is an almost anonymous way to transfer files, so you can use this function when you have to perform specific tasks and do not want to share your username of any platform or your phone number.
To Use this technology your device must be manufactured by one of the 600 members that are part of the WiFi Alliance. Among the companies that make up this group are LG, Dell and Microsoft, so WiFi Direct can be used in Windows 10 or XBOX consoles.