What Are The Best Offline Android Apps?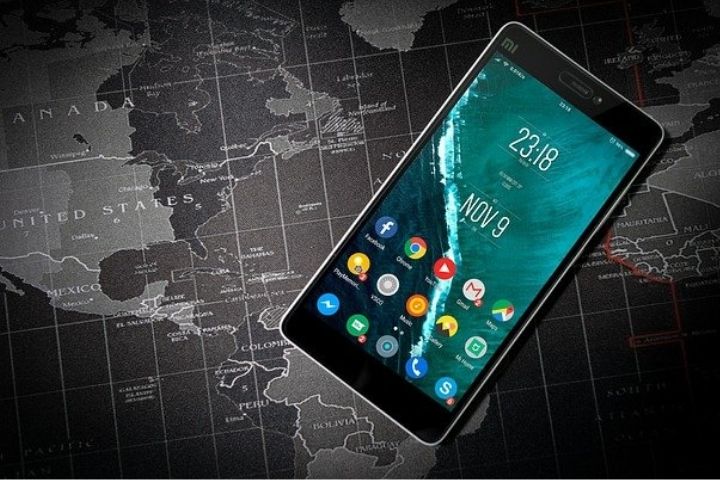 There is every app available in the play store that is concerned with our daily routine. Mobile data and Wi-Fi are easier to get than ever. In other cases, it may be for a privacy issue or because you are in a remote location. In this article, you will find offline apps that can even be used offline.
Pocket
It can be used to download articles, videos and other content that you can find on the internet to your device, to be able to read it later offline.
Just press the share icon on the article you wish to save and click on it to read it later. It has a very well designed interface and is a great way to make sure you don't miss any content that you haven't been able to finish reading or watching.
Google Docs
Google Docs is the best app for offline documents. Even though Google Drive is one of the largest cloud storage services in the world (for example, to save your documents or photos), it also allows you to download photos or documents to your device. In this way, you can work on these files without the need for a connection.
The best thing is the changes you have made will be synchronized once you are back online. To do this, click on the options for the file in question in Google Drive, then click "Activate offline access". You can do this on all the files you want, so Google Drive will allow you to work on the outside of the cloud.
AccuWeather
It Is a weather app. No weather app can be 100% offline, clearly. AccuWeather earns this position on our list for providing a forecast of up to 15 days with enough precision. But sometimes you need the internet to update the weather forecast. 
So even if you are without the internet for two weeks, the app will be able to tell you if you need the umbrella to go out.
Google Maps
It's latest update functions better than ever. It is easy to download by clicking on "Offline Maps" in the side menu. From that Offline Maps you can download city maps or complete areas, including Google's navigation system, all without the need for a connection. If they are not updated, downloaded maps will expire after one year.
TripAdvisor
We can say TripAdvisor is the king of travel applications. Thanks to the support of a growing community, opinions, photos and comments from other travelers are offered, so that activities and attractions are classified based on what people think.
FeedMe
If you are interested in reading news from many different sources. Then this app gives you everything you need to collect the latest news while you're offline. This allows you from many sources like  Bazqux, Feedly, The Older Reader, InoReader,and is currently expanding to more.
If you use Feedly from the FeedMe application, you will get a simplified version of the normal Feedly application with an important component: the offline capability. 
Spotify
This app not only gives you access to millions of songs, but it can be configured to synchronize your playlists in the background, that is, all the music is available automatically when you are not connected to the internet. 
What's more, it's very easy to assign all that music to a microSD card so it doesn't take up space on your device's internal storage. There is nothing better than saving a couple of albums on your device while you are connected to the Wi-Fi network of the airport cafe before a flight.