Got A Website & An App? Here's How To Connect Both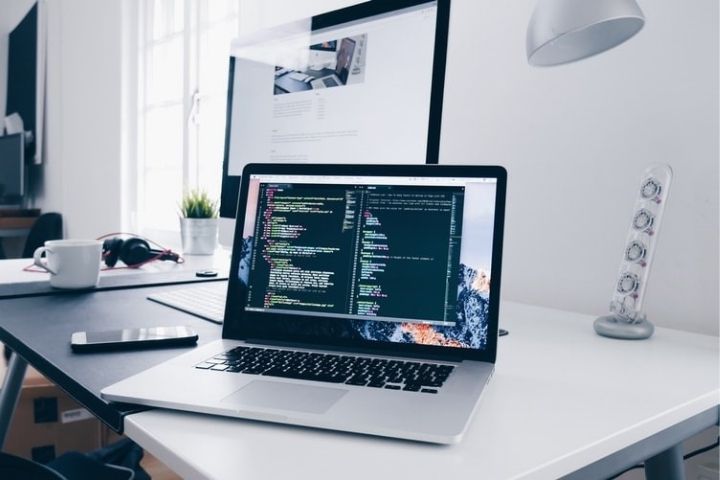 In this world, technology is one of the first things in everyone's life, every business should build a website and an app. People want to know about the businesses that are available and know about their services. By having a website, an app, or both of them, others can visit and know about your business.
So try to have a website and an app for your brand. Connect them to each other. Introduce each of them to your users and customers.
Let's get to know more about connecting a website and an app.
Redirect Website Traffic To Your App

Even though you have a website, you lose your users because you don't have a responsive website for your mobile website.
But sometimes even if you have a responsive website design, you better direct people to visit your app too. Because mobile apps are more effective, robust, efficient, and even usually better designed than mobile websites.
For instance, Amazon's mobile application, allows customers and users to search, find, add items to their shopping cart, and even the "Buy Now" button. But on the other hand, the mobile website of Amazon allows them just to search, find, and add items to their shopping cart. And the experience is the same but smoother in Amazon's mobile app.
However, when you start as a small business there is no need to be like big brands like Amazon, an android application development agency that guides you to build the perfect shape of your brand from scratch.
Create A Smooth Experience For Consumers Going From Your Website To The App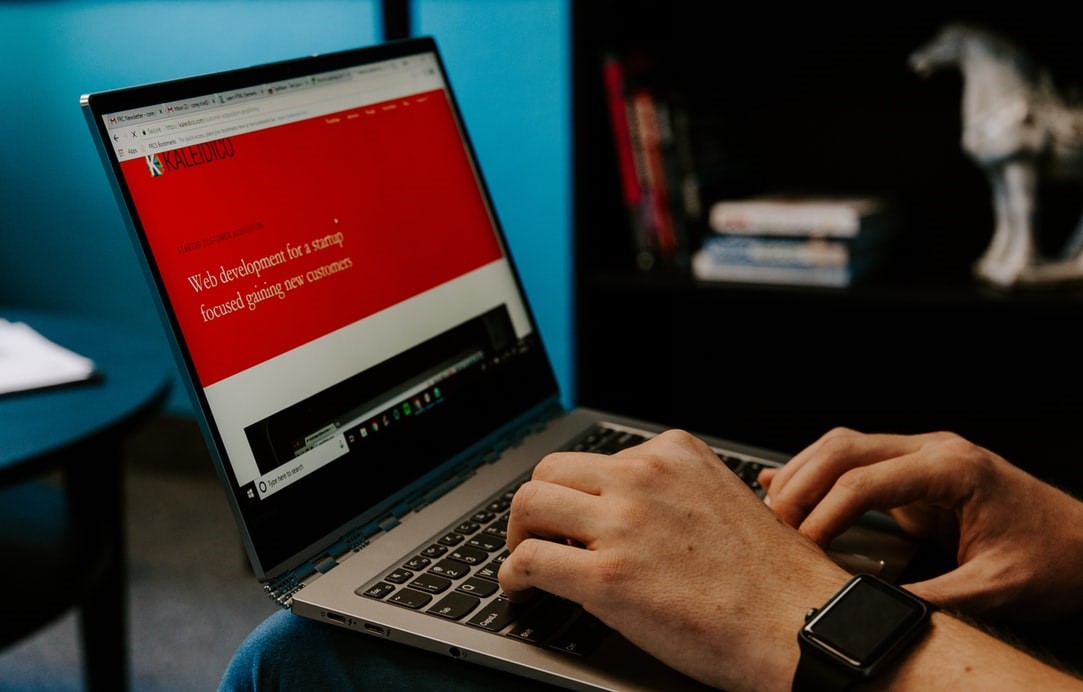 It becomes more and more necessary to maintain continuity between devices. Companies must offer a consistent brand experience to customers by moving from their computers to their mobile devices. That is to say, consumers should be able to launch your app and discover where they have left their site.
To achieve a smooth transition, make sure your app collects user information and activity from your website. By the way, profiles are one way to enter this data into your app!
The first step for you is to know how to take your business online so, take your steps wisely and ask for help.
Unify App And Web Analytics
You'll need to track a wide range of user interactions, including clicks, page views, app openings, and more, to figure out how users interact with your app and website.
As the event-based model places the user at the center, you can check how many users initially visited your company website or landing page to buy using your app. This way, you'll know if your company's website is persuasive and if it drives visitors to your app.
When it comes to visitors, you'll be able to determine how engaged they are with your app and website.
To summarize, you will be able to monitor how visitors interact with your app and website by receiving a report containing a wide range of user activities such as clicks, page views, and application opens.
Give Attention To Your Website's Features
When people download your app, they anticipate a user experience comparable to that of the website they are familiar with.
As a result, it is advised that you keep not just the color scheme and style of your website, but also its key features and capabilities.
When you connect your mobile app and website, none should overshadow the functions of the other, leaving users confused about the variations in user experience.
With these digital marketing tools, you can boost your sales in both channels.
Benefits Of Having A Mobile App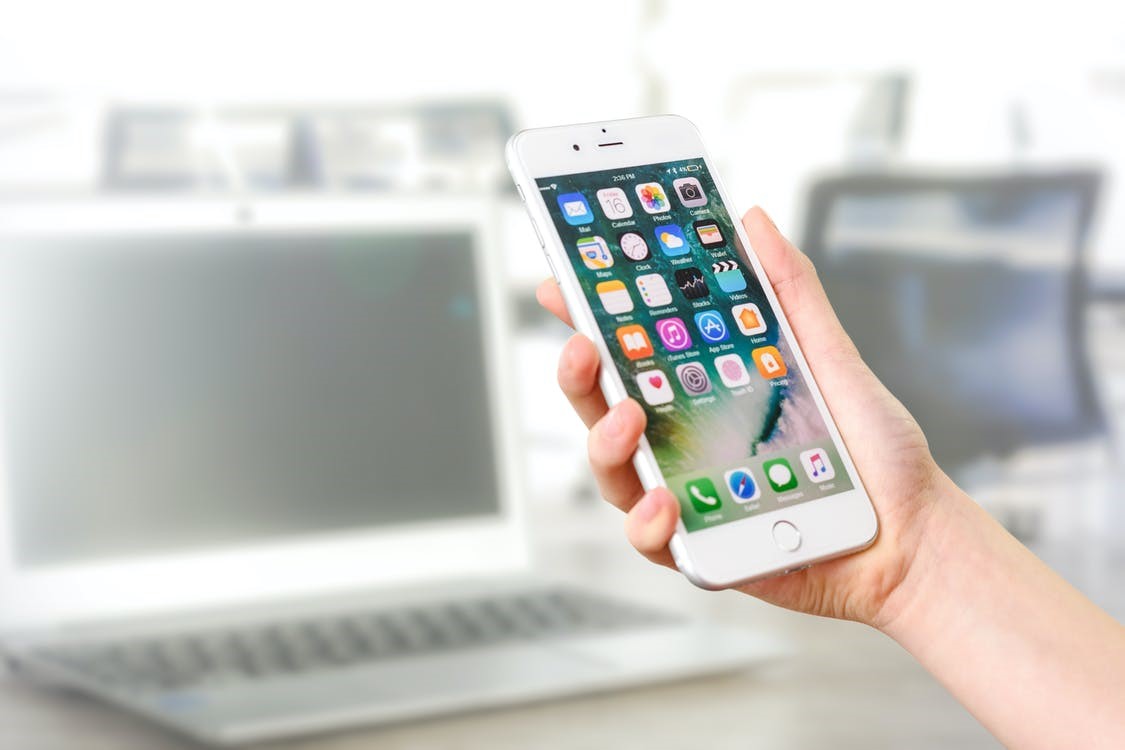 Simply being present online in this technologically advanced day will not help you dominate the race. You must go mobile in order to gain more consumers and make your business a huge success.
So, if you have a business website and are still considering developing an app, you are missing out on a variety of fantastic chances for your company with each passing minute.
With a mobile app, you can put your products and services directly in the hands of your consumers and significantly expand your business.
Available In Offline
Although mobile applications require internet access to execute the majority of their functions, they may nevertheless provide basic information and functionality when used offline.
Allowing customers to view app information offline can help you keep their attention and build a long-term relationship.
Without a mobile service or WiFi connection, users can view records, gather data and save photos or read manuals. When a signal is lost, an application continues to function as if nothing has happened.
High Security
Because the platform is Linux-based, you can be assured that your program will be secure and crash-free. There has not been a single incident of a crash or information breach in the platform's entire history.
Reliable For All Screen Sizes
Mobile apps are readily accessed on all types and sizes of mobile devices, but mobile webpages are difficult to optimize for various smartphone screens. Customers that use mobile applications have a better experience and are more likely to return to you for more.
Conclusion
Creating websites that can be seen on phones and tablets allows your visitors to readily access your content when they are online. By offering only one set of data within your content management system, you may avoid having to invest in building apps for different devices while also reducing maintenance time.
Do not consider your app to be a mobile clone of your website. Allow each marketing channel to focus on what it does best while relying on the others to fill in the gaps.
Websites are excellent for giving information, whereas apps are effective interaction devices.
Direct visitors to the greatest experience you have to offer on each medium.
When consumers have got your brand message and are difficult to switch into customers, redirect them from your website to your application. In other words, use each channel as it is meant to be used.