What Is Guest Blogging For?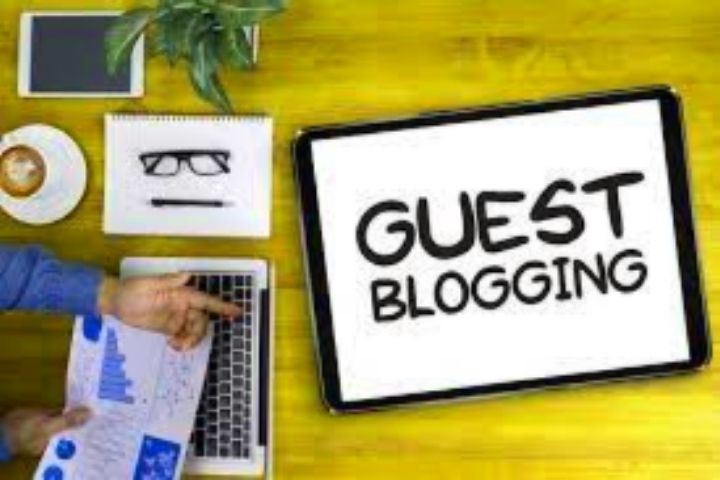 While writing content, it is important to have a strategy and know why we write, who we are addressing or what content we can create. Guest blogging is a very common technique in the marketing world. The guest post, or guest article, is a strategy to follow to increase traffic to our page and thus improve the results.
Guest Blogging
Guest blogging is to generate content on platforms other than ours. If we generate content outside, as a guest on a reference blog or a prominent page in the sector, it will allow us to achieve greater visibility and attract new users to our channels, also helping us at the SEO level. It is important to know that, if we act as guest bloggers, we have to write original and interesting content for users, dedicating more effort to the posts you write as a guest. Some of the uses of Guest blogging are:
Web Traffic
Guest blogging is a great way to increase your blog traffic. In most cases, when you make a guest post, they are allowed to include a link to your website, which serves to drive more visitors to your site. When people read your blog post on other websites, they tend to want to know more about your services. Once your guest post is published, you will start to see new traffic. Use content to boost your forwarding by taking advantage of this opportunity.
In Building Relationships
When you write articles, your fellow bloggers will very likely enjoy your content and gain more influence with it. The result is you will have the opportunity to establish a good relationship with your fellow bloggers. When they need more content, they will consider contacting you again. Most importantly, the relationship you build with other bloggers can pay off in the future if you continue the professional relationship.
Improves Writing Skills
Writing on someone else's blog especially on blogs with some authority and success, get rich from receiving honest comments to improve your posts. This feedback always allows you to know areas that need improvement.
Shows Authority
The important thing in guest posting services is that it allows you to showcase your expertise in your area. When you write informational articles on someone else's blog or website, you increase your readership base. They will see you as someone looking for the information they need. Search engines like Google look at the authority of any blog or website. They measure this authority, in part, by the number of backlinks from other authorized websites. These backlinks weigh on your authority score. You can also show your social followers how you've expanded your horizons while inviting them to read the new content.