What Are The Best Digital Marketing Tools To Boost Your Business?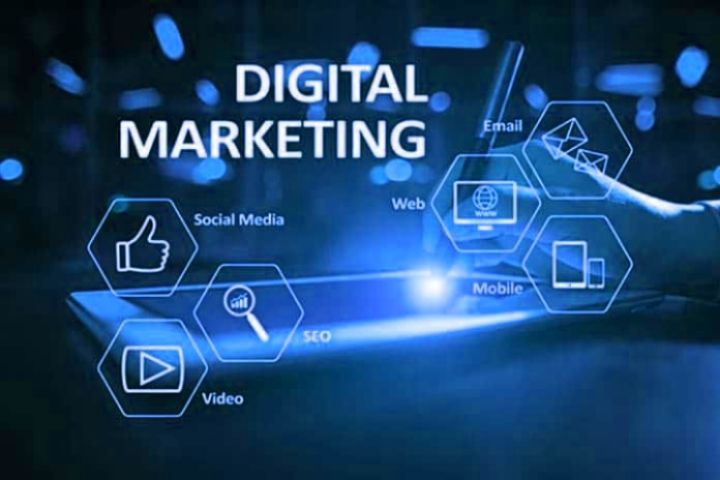 It is difficult to choose perfect tools that are suited to the objectives of a company as there are many tools available on the Internet. There are some tools that are really useful and mostly used by marketers that will be able to fit into your marketing strategy.
Mailify
It is not enough to send emails to your customers, but also to have focused correctly with organized information. Mailify is one of the best automated mailing tools that facilitates and optimizes communication between companies and clients.
Mailify will allow you to send emails through customer segmentation, send personalized campaigns, automatically manage subscriptions, and uses a wide variety of templates and even implement strategies to recover abandoned carts.
Semrush
This is a basic tool that every business should use to define and control its digital marketing strategy. When we talk about SEO, we really talk about dozens of aspects. 
It is not only about positioning, but also about continually studying the competition and the status of your website. Semrush allows you to do all of this and more.
It  is also incorporated with an option to schedule and publish on social networks in its internal panel. There is a lot of information you can get with this tool if you know how to use it.
One of its most outstanding aspects is that it allows you to see where your keywords are in the SERPs and the variation of each of them. 
Google Ads
This tool not only allows you to appear in the first search results through ads and increase traffic, but it continues to be an essential tool to fine-tune any project. Within its panel you can find a keyword planner that will allow you to know which are the most used words by your target audience and, as a result of this search, focus all the content of your business.
Doofinder
To  become a user as a customer, you have to make it easy for them. It can happen that an ecommerce loses sales because its users do not find what they are looking for, despite being there.
It is a useful tool for ecommerce that manages to display the most relevant results in the internal search engine because it learns from user searches, thus improving web usability and the purchase process. It also allows you to customize your search results and decides in which order the products should be displayed.
Metricspot
Metricspot is very useful to check that your website meets all the necessary requirements to start appearing in the first Google searches. It has a free version, so to start using it you will only have to add your company's domain in its search engine. 
It  is an SEO audit and web analysis tool. With the free version you will be able to see basic aspects, such as that your web page complies with the basic SEO configuration, the content structure, internal and external links or usability aspects, among others.
If you subscribe to a pro account. This version will allow you to compare your website with other four competitors.