How To Create A Facebook Campaign And Measure Its Results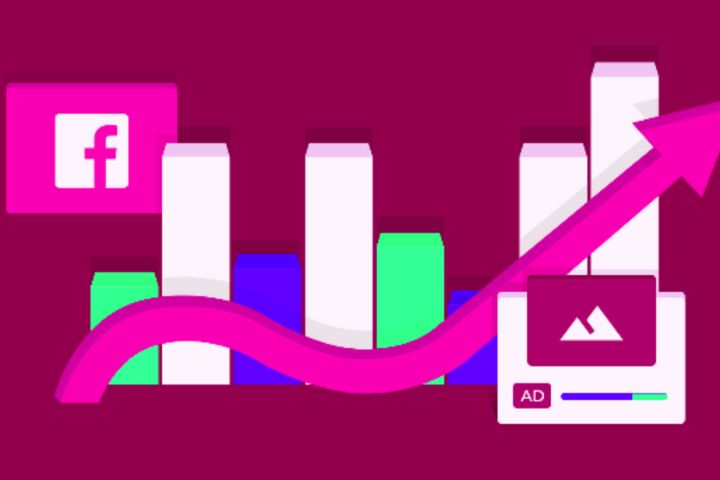 Facebook Campaign : You probably already know these statistics. After all, Facebook is an obvious choice for marketers. If you're trying to target a new audience, you may already know that using Facebook Ads is a great way to do it.
If you're ready to commit budget to your Facebook ads strategy, it's important to understand how your advertising efforts affect your overall business results. It is the only way you will be able to justify the investment in ads.
How To Run A Facebook Campaign?
Make sure you have a business account
Before you start running any ads on Facebook, you need to have a Business Manager account. Don't worry, you don't have to pay to do it or anything like that.
It will give you many benefits because it makes you a campaign manager for your business or that of others (who must grant you permission from their business pages), even if you are not the creator of their profiles.
As a commercial administrator you have access to investment statistics, ad performance, interaction updates, graphs that show you the process of a campaign, a set of ads or just one. In addition, you have a space to organize the accounts you manage, the members of your team (administrators, editors, advertisers, moderators, analysts), modify permissions, add people, have access to materials that they will need for the activity of the page (images, videos, saved audiences, etc.).
If you don't already have your business manager account, go to this Facebook for Business page, where they will explain how to get started.
Choose the goal
Ads on Facebook Campaign have changed a lot since they became a possibility in 2004. And one of their great advantages is that, thanks to the refinement of their advertising tool, they help you achieve your goals.
Therefore, if you want your campaign to really work, you must know what you want to achieve with it. Facebook gives you these options:
Brand recognition, so that people know you, especially if you just launched your Facebook page
Reach, so you can reach the largest audience without spending out of your budget
App installs, with links to Google Play or the Apple App Store without leaving the platform
Traffic, which helps you increase traffic on Messenger, your website or app 
Generation of potential clients, with the creation of personalized forms or using the pre-designed ones so that people interested in your brand register easily
Messages, so you can attract more users to your Messenger and start valuable conversations with them
Engagement, which increases reactions, comments, followers of your page, so you get more responses to offers or promotions advertised in your feed
Video Views, which helps ensure the right people reach your video content that will be of interest to them
Conversions, so that desired actions are carried out on your website or app, visits to your business or catalog sales
Remarketing, which allows you to use a database based on customers who already know you or have shown genuine interest in your business
Select your audience
What better than taking your message to people who really want or need to know it. Ads used to hit Facebook users indiscriminately, but now they're more targeted and have better content, which in turn increases the chance of you getting much more valuable leads and more conversions.
The data that each person provides when creating their profile is the same to which you have access, which leads you to the ideal clients: their age, job, place of residence, places they frequent, leisure activities, academic training, etc. business pages you follow, etc. 
All of this allows you to make better decisions when it comes to choosing who will be able to see your campaign. From general aspects, like people who have already liked your page, to audiences like "university students studying engineering in the north of the country, who follow Netflix, play Appex Legends, connect from a Samsung Galaxy and I like mountain biking.