What Role Do Accessibility Testing Services Play in E-learning Development?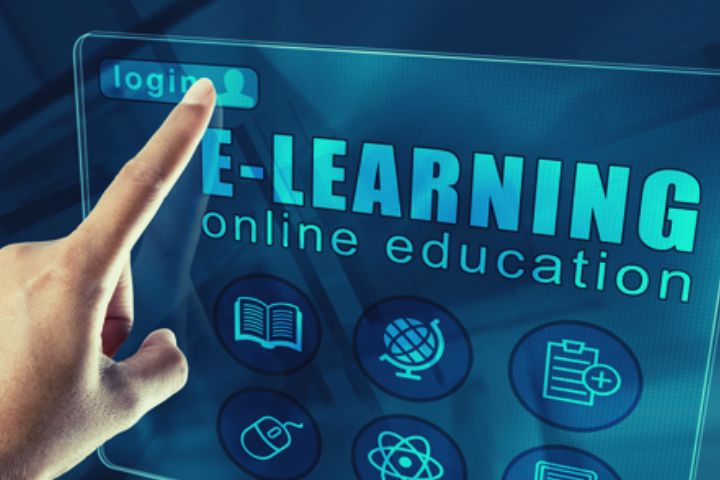 Technology is transforming the way we live, but it also needs to change the way we access it, especially in the digital age, which brings with it innovation and new opportunities for everyone who uses it. It takes a lot of work to develop technology that can be used by all of us. For instance, if a product is released to the market, it must be used by everyone, including those with special needs.
In the e-learning industry, accessibility refers to the use of technology to make learning content accessible to all learners, regardless of their disability. However, in today's digital world, accessibility is more than just physical accommodation. It also includes many other aspects, such as the ability to access learning content regardless of the device a learner is using.
People start incorporating accessibility features into their e-learning courses randomly, without first implementing accessibility testing services. As a result, they frequently add inaccurate features and end up adding and removing features multiple times.
Before incorporating any new technology into your e-learning program, you must understand what an accessibility testing service is and how it benefits e-learning development.
Accessibility Testing
The accessibility test is intended for both regular users and users with various types of disabilities. It ensures that an application can be used by people with a variety of disabilities, including visual, physical, speech, intellectual, lingual, and learning disabilities.
Users test the accessibility features and capabilities of your best e-learning platforms and training during accessibility testing. These users are mostly learners with disabilities. They use your platform for an extended period, and the experts monitor their progress. It is a long procedure. However, it is the most perceptible method of identifying important accessibility issues in your e-learning course.
Many issues that we did not anticipate will be revealed when learners test the platform. Consequently, the platform will now have all of the features required to combat real-world accessibility challenges.
How Do Accessibility And Its Testing Benefit E-learning?
Making e-learning courses accessible to people with disabilities will increase e-learning organizations' learner base. E-learning businesses will acquire more learners, and those with disabilities will also be able to take part in online courses alongside other learners. The gap between regular and special learning will be minimized.
To gather insightful data from learners, choose an LMS like Thinkfic to get access to data that lets you thoroughly administer and go through their software's accessibility features and improve upon them. Otherwise, learners may have difficulty using it and may drift away. If the testing is inadequate, the learner's experience will suffer as well. It may result in a low course rating and reputation. As a result, accessibility testing for e-learning courses is essential. Fortunately, Thinkific review make it evident that the tool works great for learners with disabilities.
Accessibility testing in e-Learning development
If you already have an e-learning course, you need to begin by conducting a formal accessibility review of your platform and course content.
You must ensure that your website complies with web accessibility guidelines. Ensure that the alt text used in the images on the website is precise, appropriate, and proficient for the learners' comprehension. Site navigation is very important. When testing the application or a website's accessibility, look for a smooth flow of content. If users can't easily move from one section to another, it affects the learners' experience.
Finally, if your website includes videos, make sure they are brief, crisp, accurate, and genuine. Your e-learning course will be accessible to a wide range of people. Make sure that you do not disappoint.
Conclusion
In the development of e-learning, accessibility testing is of utmost importance. You will lose a lot of funds if your course does not cater to every learner across the globe. A significant part of the population is disabled in some way. Making your website accessible expands your audience base and bridges the gap between learners with disabilities and regular learners.