How To Face An Interview With Investors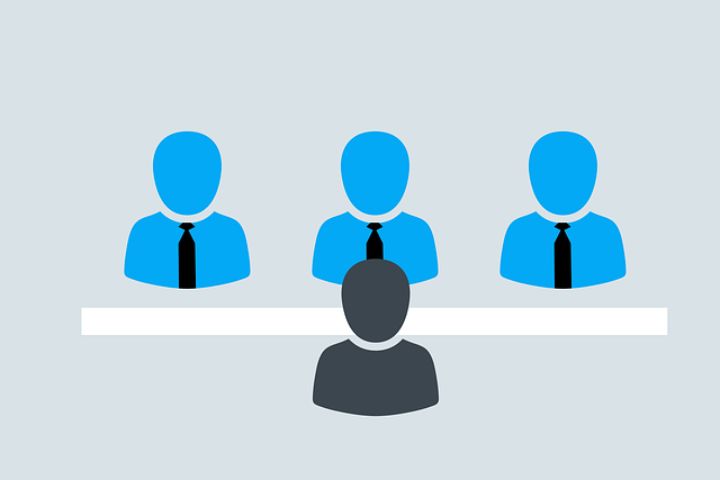 In this article, we're discussing how to face an interview with investors.
Investor Interview
Every startup, in addition to a good idea, needs the impulse of one (or several) investors. Without the financing that this investor will offer you, you will hardly be able to give "real" life to your project and stop it from being an idea on paper. Presenting a project to an investor is a key moment in the life of the entrepreneur and it's not easy.
Normally, investors go to interviews with entrepreneurs already predisposed to not. It is up to the entrepreneur to convince him otherwise using all the weapons at his disposal.
It does not come with the project being good, it has to look like it… and the investor has to believe it. The interview with your investor will probably be the only opportunity you have to convince him and, therefore, it is vital that you prepare for it and face it with great care. With the tips that we leave you below, you have more than half the way traveled to reach the Yes. The rest is up to you.
First of all, do your research

– Find out more about who your potential investor is, about their company and about how they operate. It is likely that from all that information you collect you will draw some conclusion or some strategy for the interview.

Your project

– a problem, a solution. The first thing you have to do, obviously, is to make it clear what you sewed your project into. Do it in a clear and direct way, without bluntness. Posing a problem to which your proposal gives a solution is a very effective formula.

It is attractive

– The investor will have heard hundreds of ideas like yours. Differentiate yourself. Focus on the positive aspects that can bring the investor to partner with you. For example, if you are a financial investor, focus on the profitability of the project; if you are an industrial partner, value your

brand

.

Tone and enthusiasm

– Investors will value very positively the enthusiasm and passion with which you talk about your project. If you don't show confidence in him, it will cost them more to invest. Do not forget to use a formal tone either, but without falling into seriousness or technicality.

Be honest

– Your potential capitalist partners, struggling in this world of startups, will know instantly if you have inflated your expectations, your values or your figures.

It promotes dialogue

– Take advantage of any question to, as far as possible, introduce and develop positive aspects not asked, thus increasing the depth of the information offered.

Listen and don't argue

– Never enter into a debate with your interlocutor. If he asks you again, it's because he has doubts, and that doesn't always have to be negative. Listen to it and try to solve as many as you can with peace of mind.
Frequently Asked Questions In An Investor Interview
In addition to practical tips to face your interview, we leave you some of the most recurrent questions from investors.
customers

tags. Who they are and how you are going to get them.

Market

. How is the market in which you are going to move and who is your competition?

Risks

. What plan do you have if something goes wrong?

Money

. How much you need, what you are going to spend it on and when the investor is going to recover it.

Metrics

. Data and calculations that support the project.

Trust

. Why they should trust you and what makes you different from the other offers on the market.
Also Read : Advertising Strategies