How To Get Started As A Journalist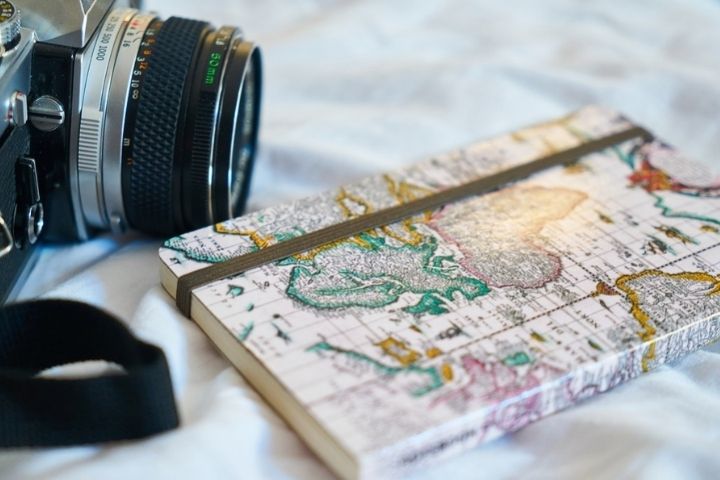 Journalism is a respected field and every journalist deserves all the respect in the world just like teachers. Journalists uncover facts about powerful people that have been controlling or affecting our lives from the dark. They bring all those evils powers to the light so the public and unite against them. 
This is the reason why every dictator tries to control the media first, and they almost always fail. You can join this powerful field by becoming a journalist and help the world get rid of bad people by reporting real news. Here I've discussed how you can get started. 
Get A Degree Or Certification In Journalism
The very first thing you should do is learn. You have to become a student before you can become a master. You do learn a lot on the job, but your job will become much easier if you have prior knowledge of the field. 
This is why you should get admission in a college. If you think that it's too late to join a college, you can also get a short certification; they are almost just as useful. There are many people in journalism that don't have a relevant educational background and yet they are very good at their jobs. 
Write And Publish Some News
You should bring out your inner journalist by writing a good new piece. This will involve looking for a piece of news, doing research, writing with facts, and then getting it published. You should look around you for things that the general public might know but they should know. 
This means you will have to meet a few people to get some insider news. You will also have to check all the facts and figures so you don't spread false news. It used to be a problem to get published, but now there are platforms like The Doe where you can publish anything, no matter how dangerous it is. 
Look For An Internship
An internship is not about getting a job and earning money. It's about entering the world of professional journalism and gaining practical experience. This is why you should start applying for any internships you can find. They won't be expecting you to know everything, which makes the job much easier for you. 
Instead of looking for higher stipends, you should prioritize a place where you will learn more. If possible, do a little research about your boss-to-be. Under the right supervision, you will grow in this field faster than most other junior journalists. 
Improve Your Communication Skills
As a journalist, you will have to meet a lot of people and conduct interviews. People are usually reluctant to talk about things that could put them even in minor danger. You have to win their trust and portray a reliable image to get information out of them. 
This would only be possible if you have exceptional communication skills. Likewise, you should practice becoming more articulate. You should know how to present information in the most convincing manner to your audience.