How To Learn English Using Technology?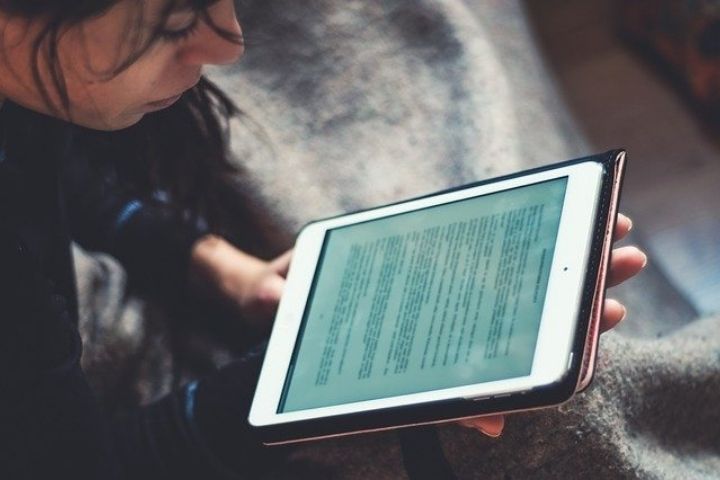 YouTube channels and social networks are some of the ways that technologies provide for learning English language. The dubbing of the films, the lack of practice in teaching and the fear of ridicule are some of the reasons. Fortunately, technology helps in the practice of this language in many ways. 
Practice With Your Favorite Songs
Learning is easier if it is done with something that is fun. If the user's favorite singers and groups sing in English, the lyrics of their musical themes can be used to improve vocabulary and practice new expressions . 
The rhythm of the music will also help to memorize them. Lyrics Training  is a website where you can improve your level of English with music videos taken from YouTube, using the lyrics . Depending on the student's level, Lyrics Training removes a certain number of words from the text, which must then be filled in as the song progresses.
A Social Network Is The Best Way To Practice
Busuu is another social network besides Facebook. A network designed for language students. Busuu is an online community of students where you not only have access to study material like grammar lessons, learning units, exercises, etc. , and a lot of people to chat with to practice the language.
 In addition, the student himself can act as a teacher , marking his native language and correcting the work and writing of other students.
Using ebook Readers
Some ebook readers, such as the Kindle , have a built- in vocabulary improvement system that can be put into practice every time English books are read with them. This system has the most complicated words appear with a small clarification on the screen, so that you do not have to waste time looking for it in a dictionary.
YouTube Channels
Actually, on the popular video website there are dozens of channels focused on teaching English , from the most basic level to the most advanced, and with material of all kinds: reproduction of everyday situations, news, humorous videos, lessons as if it were an academy, etc.
Lyrics Training isn't the only language training service to take advantage of YouTube. Some of these channels are English with Jennifer , Real English , BBC Learning English  or EngVid , among others.
Free Online English Courses
The Latest trend is providing free online English Courses. Even many prestigious universities offer them on the Internet . They are the perfect alternative for those who prefer the traditional method of classes with a teacher and exam 
The inconvenience of having to travel to the academy or center on duty, thanks to search engines specialized in these courses such as Moocse  or RedHoop, it is very easy to find English courses adapted to the user's level.