What Are Web Forms For?What Are The Types Of Forms?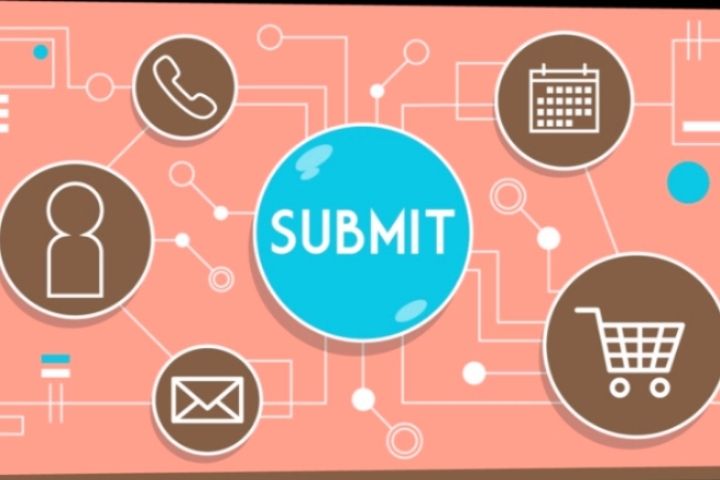 We use web forms to place orders. Without web forms, marketers would have a hard time collecting customer information and tracking purchases, analyzing consumer feedback, new leads, and reading survey responses. 
Marketers use these forms – such as  registration, contact, delivery, questionnaire forms and survey, for a number of reasons: to fill an order, to track a customer's personal information, or to obtain lead information. This is what happens when someone visits your site and registers their information to receive something back such as a product, service.
Web Forms
A HTML form  is a place where users enter personal information that is processed by the server for processing. These allow you to collect information. They are embedded in your website, which makes it easy for your leads to give their information. 
Once they complete the form, their data is saved until ready for analysis. There are different  tools and softwares to help you in this task. There is no concept like one size fits all, because they should fit the needs of your business and help you get the information you want from your leads. If you're using any of the top eCommerce website builders when you create your own website, these web forms were already built-in to use and can be customized based on your needs.
What Are The Types of forms?
Word can also be used to create a form that is distributed on the Web. There are different types of web forms and are given below
Registration Form 
If interested in registering for your service a lead will fill out a registration web forms. This is commonly used on sites like eBay. If a lead seeks to upload a product in one of them, they will complete a registration form to create an account and then publish the article.
Lead Generation Form
Lead generation forms convert your site visitors into leads. These generally ask for personal information such as name, email address, company, telephone and sometimes a username and password for those who return to the site. We use it when we give away downloads of useful materials for marketers:
Contact Form 
These forms are used to ask your business a question, share a concern, or even explain their need for a refund . These forms contain fields like,  name, contact number and information. They may also have dropdowns or text inputs for people to explain their reasons for contacting you.
Survey Form 
Survey web forms can include multiple-choices. They help to improve future interactions with your consumers, as well as educate your leads on how your business can solve their problems. They used to find out the experience of the users with your services. 
Order Form 
These allow your visitors to place orders. It provides users to pay for their items and deliver the items directly to them. The order forms are detailed and could include several steps , because in many cases they require credit card information, billing and delivery information, in addition to contact information.