How To Make A Business Plan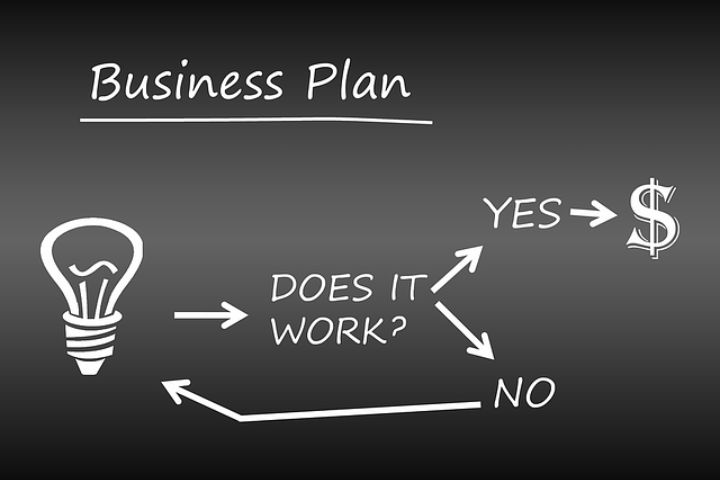 The business plan is a very important document in the business creation process. Perhaps not so much as a prediction element, but as a tool to review the most relevant elements of your business. If you want to assess your business idea, I advise you to try to answer these questions. 
Some will force you to do a lot of research, others will be very simple. What is clear is that at the end of the process you will have more elements to improve your project.
How To Make A Business Plan, The Idea And The Business Model
It seems quite logical that the first step of your business plan is precisely that you explain what your idea consists of. But to guide you and do it in detail, it is better that you review the questions below.
Some Questions Related To Make A Business Plan
What product or service are you going to sell?
Clearly define your product or service offering.
What added value do you bring to potential customers?
Explain why customers will prefer your product or service over the competition.
Example: A proportion of regular travelers are already very bored with week-long stays in a Caribbean hotel or visiting historic cities. They want action and adventure, doing very different things and that is what our travel agency offers.
How are you going to sell it?
Define your business model , that is, how you turn the business idea into money.
Example: Travel advisory services will be billed in two ways: a commission on the vacation package and the possibility of subscribing for the most regular customers, paying a monthly fee in exchange for a significant reduction in the commission on each trip. .
What legal form do you choose?
Limited Company, Limited Company, Self-Employed, Labor Company, there are many options, and each one may have more or less interest depending on the project.
How To Make A Business Plan: Promoters And Human Team
If you want your business plan to be a success, don't forget this great truth: what matters is not the idea, it's the team.
Who are the promoters of the project?
Introduce one by one to the different partners who actively participate in the project. It defines their degree of involvement in the future company, their profiles.
Are you planning to hire employees? Who are they?
It briefly presents the different employee positions foreseen in the organization, with the profile sought for each one.
What qualifies this human team to carry out the project?
It especially highlights the previous experiences in the sector and in similar functions, as well as the personal factors (human qualities) that best adapt to a project of this type. If at this point you realize that training or experience is lacking, you still have time to improve the team.
What is your market?
Define the market in which you are going to compete and analyze its recent evolution. You have to look for data that is relevant and accurate enough.
Example: If we talk about opening an independent hamburger restaurant, we are not interested in studying the evolution of the entire restaurant market. Something better would be to have data on restaurants without table services (we narrowed down the sector).