HR Tech: 3 Challenges That Technology Can Help Us Overcome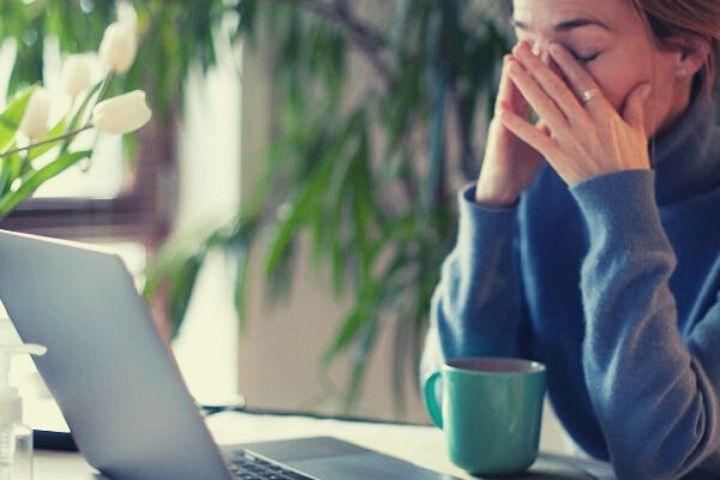 HR Tech : Whether in the office or working from home, employees now want an interconnected, personalized and high-performing workplace. This trend has put additional strain on HR teams tasked with ensuring employee well-being, motivation and productivity, even remotely. This is where HR tech can help companies meet employee expectations – and overcome the challenges posed by the pandemic.
What Is HR Tech? 
HR technology is a generic term. It refers to innovations such as cloud, automation and self-service solutions (Self-Service Technologies or SST), all of which can help improve results, reduce costs and make HR functions more competitive. These solutions (both software and hardware) are called HR tech. 
A wide range of HR technologies are now available. Chatbots, for example, can answer employee questions 24/7. Automation can greatly simplify onboarding processes, automatically sending new employees the necessary documents and steps to take. their new functions. 
E-learning initiatives can help employees learn new skills and reinforce those they already have. Analyzing and visualizing data can provide valuable insight into employee performance and retention. The list is endless.
Technological Developments In HR To Know Absolutely
HR technologies are diverse, and the recent pandemic has sparked a new wave of innovation in this area. As more and more employees want to work from home, HR professionals are under pressure to measure their performance and well-being. The recruiting process has also been disrupted as we increasingly rely on video calls for interviews and other remote recruiting solutions.  
In this context, here are some of the main developments in HR technology to be aware of:
Cloud and self-service
HR leaders report strong business benefits from using a cloud-based HR system, as opposed to those deployed on servers on the site. These benefits include productivity gains, improved employee experience and a better understanding of employees. Newer cloud-based systems can also provide self-service tools to employees, which can reduce the workload of HR staff for handling simple requests, such as a change of address, for example. 
Of course, this technology has also been instrumental in allowing entire teams around the world to work from home overnight due to the pandemic. The benefits of cloud technology and self-service are many, but they are not without risks, especially when it comes to security. For example, the increasingly hybrid world of work presents greater risks of cybercrime. It is therefore essential to put in place strong security measures if you really want to enjoy the benefits of this HR technology.
Talent Acquisition
The same survey also reveals an emphasis on talent acquisition tools to help attract and retain top performers. For example, pre-employment assessment tools, interview debriefing technology, and automated reference checking systems all help streamline the hiring process. 
Data-driven HR 
The data can be used by HR professionals to guide their choices. Instead of basing decisions on instinct, tools can be used to have clear and comprehensive reports on each staff member's job or each candidate's performance in the recruitment process. These tools can optimize the strategies deployed to attract, hire and retain talent. For example, based on a set of relevant data, we can optimize recruitment channels based on what the best candidates use. 
Employee needs can also be anticipated and met by leveraging data from employee and candidate surveys. Workforce analytics also allows HR professionals to assess employee experience, engagement, and satisfaction.