How Intelligent Search Is Transforming The Search For Information In Business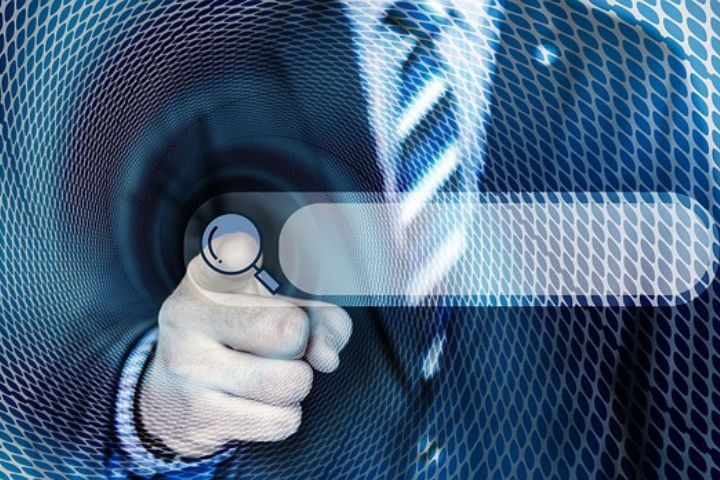 Intelligent Search :Data management is a major challenge for companies. AI-powered technologies like Intelligent Search aim to help them meet this challenge.
Many companies use multiple separate sources of information. To get an overview of these elements, there are several solutions, including Enterprise Search. Concretely, it is a B2B search engine. Coupled with the artificial intelligence (AI) of Intelligent Search , it gives employees instant access to relevant data.
Enterprise Search And Intelligent Search: What Are We Talking About?
Enterprise Search is software for employees. It aims to help them find information easily within the company in which they operate. For this, the technology is armed with Intelligent Search. It combines machine learning, vectorial semantic search and natural language processing (NLP). It is research powered by artificial intelligence which aims to understand the objective of a user in order to offer him adapted results.
Google Play Store, Nest Of Spies?
Thanks to this, Enterprise Search consults multiple sources of information. These are exploited and then unified to bring together all the data relating to the company on a single platform. It indexes data from intranets, e-mails or even file systems. This includes those structured and unstructured, internal and external and in different formats.
What Are The Benefits Of Enterprise Search?
On a daily basis, employees use and process a wealth of information concerning marketing, products and even internal and external processes. These are more and more numerous as a company develops. 
It sometimes becomes difficult to find your way around and to have all the relevant data at your fingertips. This is where Enterprise Search comes in. In the same way as on a traditional search engine, all you have to do is type in keywords to obtain a list of relevant results. 
In this way, each member of an organization has quick and easy access to all the necessary information. Decision-making is then facilitated, because everyone can access the elements that are indexed by Enterprise Search in just a few clicks.
However, each company processes different information depending on its target customers, competition and industry. The advantage is that Enterprise Search is designed in such a way that it adapts to different needs. 
Technology makes it possible, for example, to improve customer relationship management and loyalty, to facilitate collaboration or to find future collaborators more easily thanks to relevant and reliable data and intelligent research. Thus, each member of the team gains in productivity. An important point when you know that an employee spends an average of 2.5 hours a day looking for information. This represents 30% of his day (IDC). Enterprise Search appears as a response to this problem, which directly impacts a company's turnover.
Optimizing Enterprise Search Engines With Intelligent Search
It should therefore be said that B2B search engines allow each organization to increase productivity and improve the processing time for incoming requests. Thanks to Intelligent Search, employees can further target their searches. An algorithm integrated into Enterprise Search makes it possible to learn more about employees' requests and improve results according to their usage habits. 
In this way, the process is gradually refined and the data provided are increasingly relevant. For companies, this translates into considerable time savings in the long term.
Intelligent Search also offers the possibility of grouping a company's data according to different categories. This is useful for identifying duplicates of recorded items in order to have an up-to-date, organized and transparent database. In this way, access to information is simplified and teams can formulate appropriate and rapid responses to problems that may arise.
Faced with the growing number of data, artificial intelligence is becoming an essential technology for the proper functioning of an Enterprise Search engine. It makes finding, sorting, and managing information faster and easier than ever before. Access to data is then facilitated and productivity optimized. However, it suffices to opt for a complete solution, which integrates several languages, numerous connectors and allows the extraction of a large number of different file formats.