What Are The Reasons To Study Digital Advertising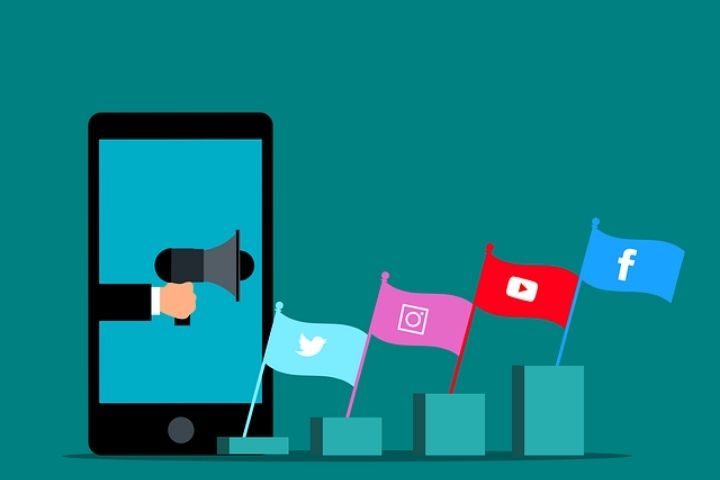 Digital advertising is a crucial part in brand promotion. There are many young people who have doubts about  which profession to choose  since it is a decision that will define their future. In addition to taking into account your preferences and interests, it is important to know the professions that offer a  better job projection .  Why study digital advertising? What job opportunities does it offer? These are some of the questions that we will try to solve in this post. If you are interested in studying Marketing and Advertising, keep reading.
The  digital world is constantly changing and evolving,  so future professionals in the digital sector must be able to adapt to market innovations. New jobs are created every day  ,  and to meet the growing demand for business needs, new training and programs are on the rise.
Why Study Digital Advertising ?
1. Growing sector
Both marketing and advertising are in good shape, despite the current crisis. In addition, the forced digitization of companies makes it necessary to incorporate various profiles within the sector. The rise and effectiveness of digital tools such  as emailing and social networks has also influenced the  increase in investment in the sector.
2. Large field of expertise
A graduate of marketing and advertising is faced with a wide variety of  branches in which he can specialize . Within marketing, you can do market research, brand management, public relations, or promotion. The  advertisers  are creators, communicators and strategists. They have a high command of the various communication tools (photography, design, audiovisual, web), but also extensive business training and develop high skills in research, reflection and analysis.
3. It is a profession with a future
It should be noted that  every company requires professionals specialized in this sector. There are  various positions  that you can fill such as marketing and advertising technician, public relations technician, event organizer, market research and public opinion technician, etc.
There are  various positions  that can be held such as marketing and advertising technician, public relations technician, event organizer, market research technician and public opinion, among others.
4. There is constant update
Both marketing and advertising are constantly changing, so they require up-to-  date professionals who know the latest trends, technologies and tools. In addition, both the consumer and the environment and markets vary, and it is necessary to know them in order to establish successful strategies.
5. Development of creativity and critical thinking
Performing in the marketing and advertising sector requires a lot of  creativity and innovative solutions . Advertising  is a formation that allows creativity, imagination, reflection and teamwork. People who are interested in  creativity  and  communication , are curious and have a high capacity for observation, manage to find in  advertising  a profession that gives them meaning and passion.
Also read : Important Tips To Increase Sales In Call Center