Six Essential Elements Of B2B Website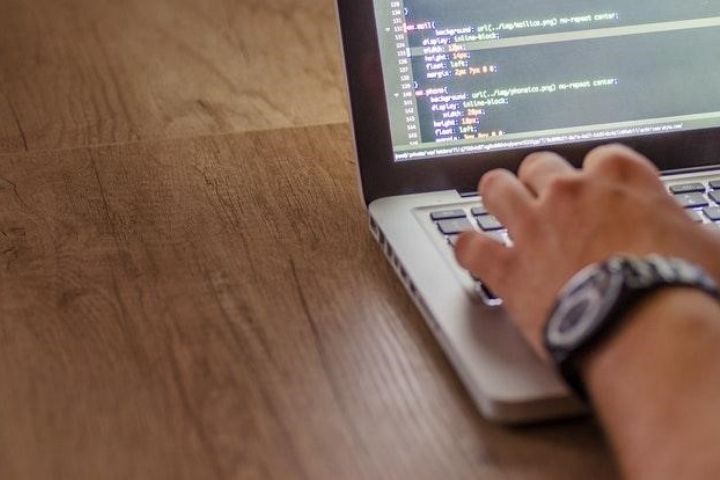 Your B2B website is a crucial component of your organisation. It is the primary means of getting people to know about your brand and be familiar with your content. It is significant for facilitating and driving numerous marketing efforts. Generally, a business website should be:
A digital window through which your business is accessed
Attract people to your business and make them want to learn more
Get visiting guest on the site to perform certain actions
About fifty-one per cent of B2B companies spend the largest portion of the budget allocated for marketing on website development. This means that the importance of a solid online presence cannot be overemphasised for businesses. However, many companies still lack the basic requirements of an excellent B2B website.
Below are the essential elements of a B2B website. These elements will ensure that your website is effective.
First Impression
First impression matters a lot. On your website, there is a need for you to state what your company offers clearly. It takes people less than 3 seconds to decide what they think about your website, and this means that it takes the same duration of time for the website to give a good impression. About 94% of your first impression will be influenced by the designs and visuals of the site.
Relevant And Engaging Content
You would have heard this before; it is still unchanged, "content is king". Engaging content and pertinent generates lots of traffic. It establishes excellent leadership and also gives your prospects and buyers value.
The fundamental rule here is to get relevant and concise content while focusing on your customers' and prospects' needs and problems. Your contents should be in different formats, from articles, blogs and web page copy, to downloadable items like infographics, demos, short videos, whitepapers and case studies. Your visibility will be greatly affected if you limit the methods of delivery.
Compelling Landing Pages
When a prospective customer stumbles on your site due to a marketing strategy or clicks on a hyperlink from another website, they are usually redirected to a particular landing page. Compelling landing pages captivates the guest on your site and can be the difference in making a customer stick around and not disappear within seconds.
Social Media
This is an important aspect of B2B strategy. Connecting social media to your website is a necessary and easy process. Many content management systems have templates and plugins that allow direct and simple connections that guests can easily access.
Consider social media as an extra communication outlet for your business. It is one of the best ways of expanding your company's online presence beyond the borders of your website. Posting third-party content and fresh, original content on any social media platform will build a strong link between your website and your social media outlets.
Search Engine Optimization
SEO is more important, and every business must understand what SEO means and its potential. SEO helps improve your website or webpage's visibility on search engines, like Google, Bing etc. Spending a considerable amount of money and time on a website will be a waste if the website can't be found.
Responsive Layout And Designs
Mobile devices require landing pages and websites to be optimised and responsive for mobile. There is a need for mobile-friendly layouts and designs, and this includes everything from checking your mails to logging into your social media accounts and exploring the internet.
Responsive design and layout is the solution favourable to both mobile and desktop users.