What Are The Techniques To Make Team Management Efficient?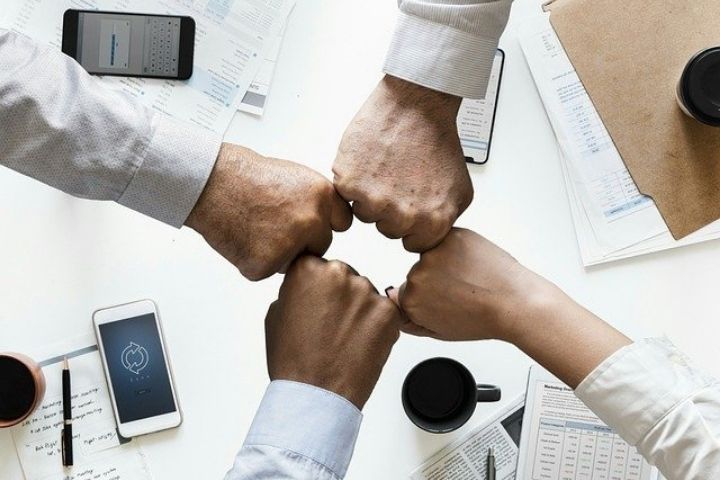 It is necessary to have Team management whenever we are faced with the need to guide any human group, be it a sports club, a music band, or a work team. In all cases, it is necessary to follow a series of rules and basic principles that allow their correct management and organization. It is a skill that can be developed and that is basic for those professionals who have to work with groups.
What Is Team Management?
It can be defined as the role of a team lead/leader to manage and coordinate a disparate group of members of a human group in those tasks necessary to deliver a finished product, adjusting to a fixed deadline and budget. 
Team Management should be noted that there is a difference between leadership and management. Whoever is dedicated to team management must aspire to be a leader, seeking to guide and develop, instead of demanding and imposing.
Techniques To Make Team Management Efficient
It is necessary to have the support of a professional specialized in team management. Here are some of the techniques to make team management efficient
Treat Employees With Respect
When dealing with business management teamwork is a basic component. It is important to respect the time, dedication, commitment, and personal situation of colleagues. In this way, the motivation of the team will be good and, consequently, the management of work teams in the company will be more effective.
Setting Goals
It is essential to establish a series of objectives, which must be:  achievable, specific, measurable, realistic, and have a certain time while managing a team. These goals typically come from the top of the organization, known as "cascading goals," starting with financial planning and strategy. In this way, first-level objectives are established and, from there, they are transferred to each of the departments. 
Thus, the objectives of each area of ​​the company: financial, accounting, taxes, collections, payments … will be common to all. Finally, it is not enough to establish a series of objectives, but they must be followed periodically to see if action plans are needed.
Trust
It is one of the most important techniques in team management. And, without a doubt, it is the main elements that must be worked on between its components. Thus, everyone will have the freedom to express what they feel and feel supported, displaying their talent. In this way, a team leader will be able to collect those ideas from the team members.
Communication And Feedback 
The team is to be managed if it is necessary to comply with what is said and in a transparent way. To facilitate this management, not talking hot, not using irony or contempt, will make communication good and efficient between the team.
Regarding feedback, it is convenient to transfer it to the team at once and not leave it for later, as this can generate communication problems. On the other hand, positive feedback will always be recognized in public, while negative feedback will be done in private.