The Best Free Apps To Scan With Your Smartphone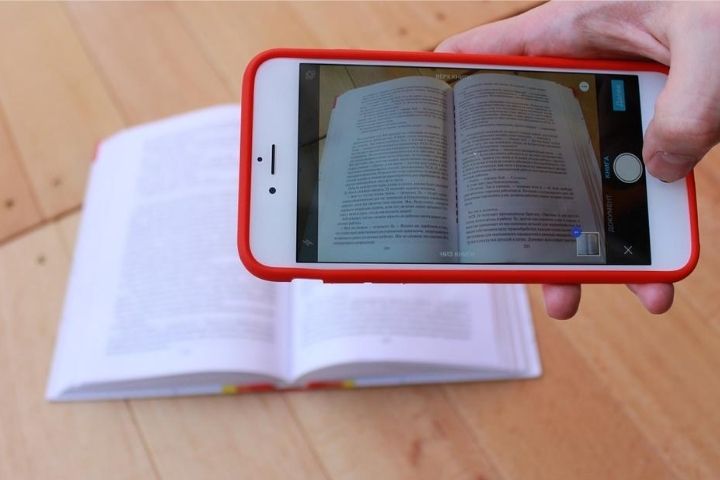 Scanning devices are not the only option to scan and share all kinds of documents or photos, and luckily there are apps to scan with your smartphone. Here is a selection of apps that we think are worth taking into account.
Scanner Pro
Scanner Pro is only available for Android and allows you to digitize documents and save them on your mobile (or tablet) in JPG and PDF formats.
It also allows you to digitize documents from an image in the gallery, so you can use it to archive documents that are sent to you by photo through WhatsApp or similar
CamScanner
This app is one of the most used on both iOS and Android, as it offers excellent performance for all types of documents, allowing you to scan documents, photos, business cards, etc.
From the application itself, you can crop and adjust the documents, and it has an optimization system with which it is able to automatically straighten the images, match the color and even eliminate shadows from the images.
The application has functions that are only available by making a payment within the application, and as a negative aspect, it should be noted that for a short time it has left a watermark on each scanned file.
Tiny Scanner
Tiny Scanner allows you to digitize documents from your smartphone and save them in PDF on your device, or send them by mail, to cloud storage services (Dropbox, Evernote, Google Drive, or Box) directly from the application.
The application is free with advertising within the app, and it has a paid version that removes advertising and adds some additional functions
Adobe Scan
Adobe, the well-known software company, also has a very interesting mobile scanning app, because once the document is scanned, Adobe Sensei is applied, an AI technology (Artificial Intelligence) that detects even handwritten text, in addition to allowing you to modify the tone, color, and other options. And it's totally free.
ABBY FineScanner
The ABBY FineScanner application is available for iOS and Android devices, offering high-quality scans, both for images and documents.
It has a very interesting option to scan books, as it allows you to put the smartphone horizontally, take a photo of the open book showing two facing pages, and the app itself identifies and digitizes it as two different pages.
Office Lens
Microsoft also has its own totally free scanning application, without premium options or advertising, which makes it a really interesting option.
It has the usual options for scanning, correcting the angle of pages, removing "gunk" in-text caused by shadows or camera quality, and integration with your OneDrive cloud storage service.
Other interesting options are that it incorporates OCR (text recognition) and is optimized to digitize content (text, graphics) drawn on a blackboard. It also has an application for Windows 10, so you can also scan documents from the webcam of your laptop or Surface.
Genius Scan
It is one of the best known and most cited applications, due to its simplicity of use and correct operation. It has intelligent scanning and optimization of digitized images.
On the negative side, it is one of the most capable apps in its free version, since all the advanced functions require the purchase of the Genius Scan + version, although the free version is sufficient for basic use