What Are The Uses Of Smart Speakers?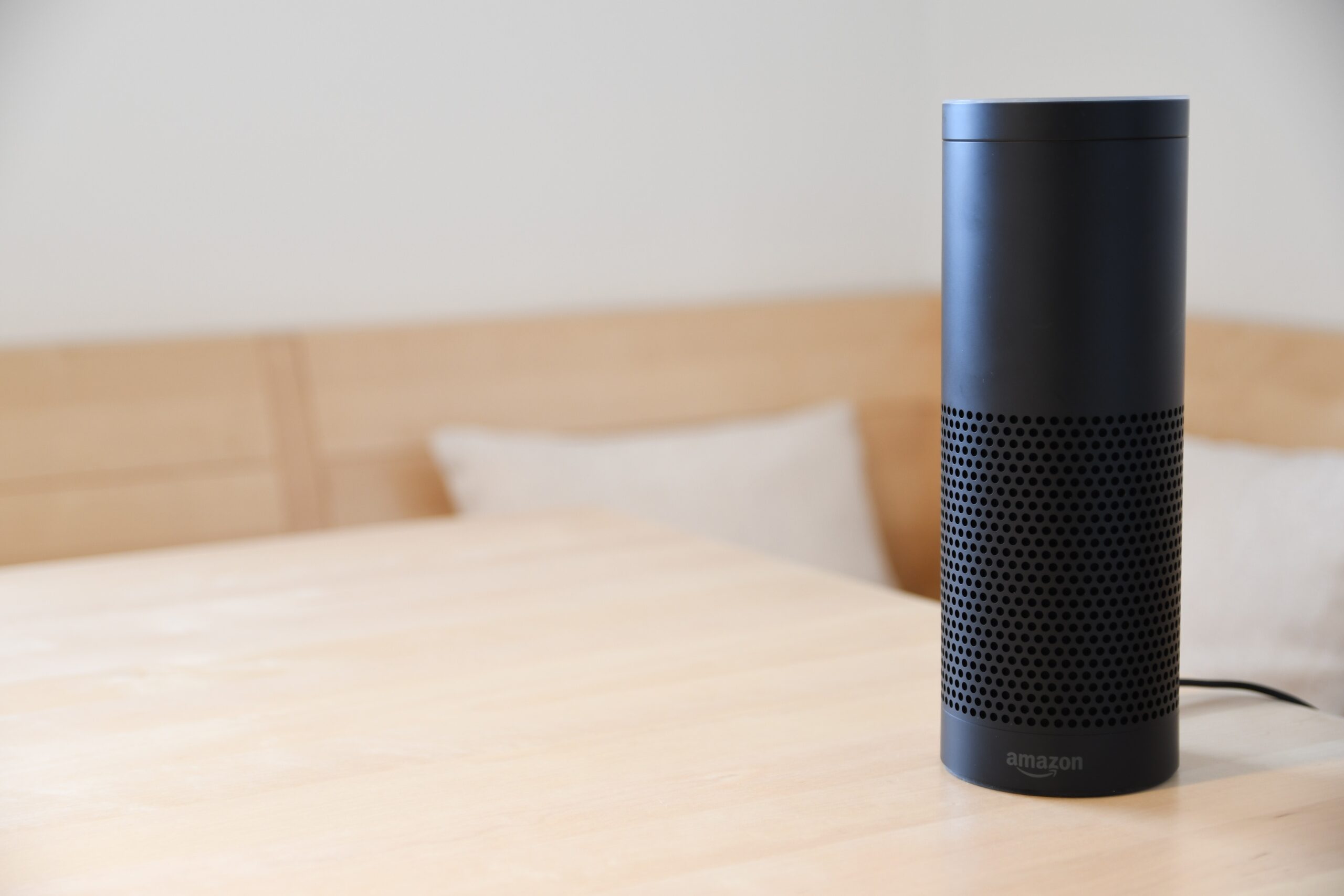 The intelligent/smart speaker have revolutionized the market and already many users who have a device with these characteristics at home. In this article, we will explain its most striking features so that you know all its advantages and decide whether to buy it or not.
Controlling Home Devices
The smart devices you have in your home must be compatible with the speaker you buy, you can control your home using only your voice. Maybe it sounds too futuristic and you even think that this is impossible, but we assure you that you can regulate your home thermostat or turn lights on and off as you please, among other functions.
There are many advantages that you can access if you bet on getting a device with these characteristics. You must configure the speakers to connect it with your devices and follow the operating instructions to achieve the optimal performance of these robotic functions. With just this gesture you can tell your virtual assistant to turn on the light in your room or to lower the blinds, in the event that you have home automation installations in your home.
Act As A Virtual Assistant
The main thing you should know, before choosing the model that best suits your personal needs, is what smart speakers are for. These innovative products, in addition to emitting sounds, will listen to your requests to become virtual assistants and provide you with the information you need at all times, adapting to your tastes and interests.
They have a microphone through which they intercept your question or command and, once the information has been processed to make this possible, they will give you an answer in the same way as a human would, but through a built-in speaker inside the device. device. 
To familiarize you with the brands we will note that Apple's is called Siri, Amazon's assistant is called Alexa, and Google's is simply Google Assistant.
Alarm clock
If you have to take a pill at a specific time or call someone on a specific day because it is their birthday, you can schedule it so that, when the time comes, your assistant will notify you. You can also use the product as your personal agent.
You will also have the option of using it as a stopwatch, for example when cooking, or as an alarm clock to ring at the exact time you order it. If you also want it to be with a special song or a specific melody, you will only have to program it to do so.
Acquire Knowledge
You can spend very entertaining moments asking your assistant cultural questions such as, for example, what is the capital of Costa Rica, what measure is used to measure concrete or how many kilometres of distance separate Spain from Russia. 
You can throw any curiosity you have in the form of a question to your new futuristic friend. Possibly you have in your hands the largest encyclopedia that you could have at home with immediate answers.
Play With Your Assistant
You will have the possibility to play trivia games or enjoy an adventure game. Although you have thousands of games available and, for the most part, they are free, sometimes you can only use them with payment. 
Other Benefits
As a loudspeaker, you can play more than fifty million songs, but you can also order food delivery or ask your device to make your phone ring if you have it in silence and cannot find it.
If you like audiobooks and jokes, all you have to do is ask them so that you can enjoy a personalized session of laughs or reflections. You decide at all times what you want to do with your assistant. In conclusion, smart speakers make life easier for you in your home and we encourage you to see for yourself the amount of benefits they offer you.