7 Tips To Boost Social Media Engagement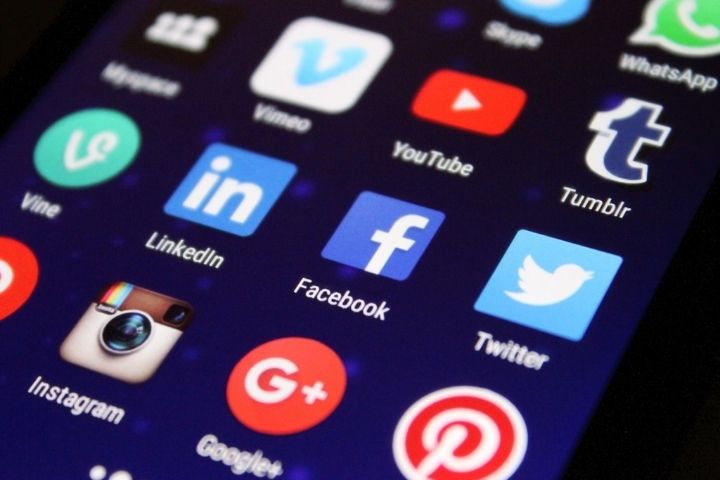 Social media not only helps you get in touch with your end users but also enables you to increase your brand awareness, educate buyers, acquire new customers and increase post-purchase engagement.
Whether you are a brand or an influencer, social media is key to success. But social media is a red ocean, and so for you to stand out, you have to start doing things differently.
Here are seven things you can do to boost your social media engagement –
Tip #1: Create And Offer Exclusive Merch
One of the most overlooked ways to build a community and an additional revenue stream is selling merchandise online. Maybe there's a catchphrase that is hilarious, or you find a designer that can create unique designs for you – all of that can be added to clothing or accessories.
However, the actual sourcing of material and delivery can be quite cumbersome. So unless you plan on setting up manufacturing and taking responsibility for customer service, you should try a print on demand service. The best part is that there is no inventory with on demand printing, so you can get started with very little capital.
The print on demand model takes a lot of the pressure off of you. Since you do not have to worry about product quality or to find the right supplier, you can focus all your energy on marketing your brand. The POD model is so popular that more than 10 thousand Shopify stores have integrated a print on demand business model.
Tip #2: Have A Content Strategy
Let's say you put out a video that went semi-viral, and you get a bunch of users onto your profile. These new users expect the same level of consistency from you.
You need a repeatable template for success instead of becoming a one-hit-wonder that includes the best times to post, detailed analysis of your target audience, and content types that get more engagement. Your content strategy should ideally be divided into the following – awareness, education, and consideration.
Focus on becoming an expert in a niche. Educate your users rather than selling them your product or service upfront. When they are ready to make a purchase, you will be at the top of their mind.
Apart from the strategy, also create content for the specific platform instead of looking at social media as a part of your distribution platform.
Tip #3: Build A Community
Use social media to build your community. Host live Q&As, reply to your followers' comments on your posts, and engage with them by hosting giveaways and sharing exclusive behind-the-scenes content. Part of building the community is to also start using a branded hashtag so that you can carve out a niche for yourself.
Tip #4: Share Third-Party Content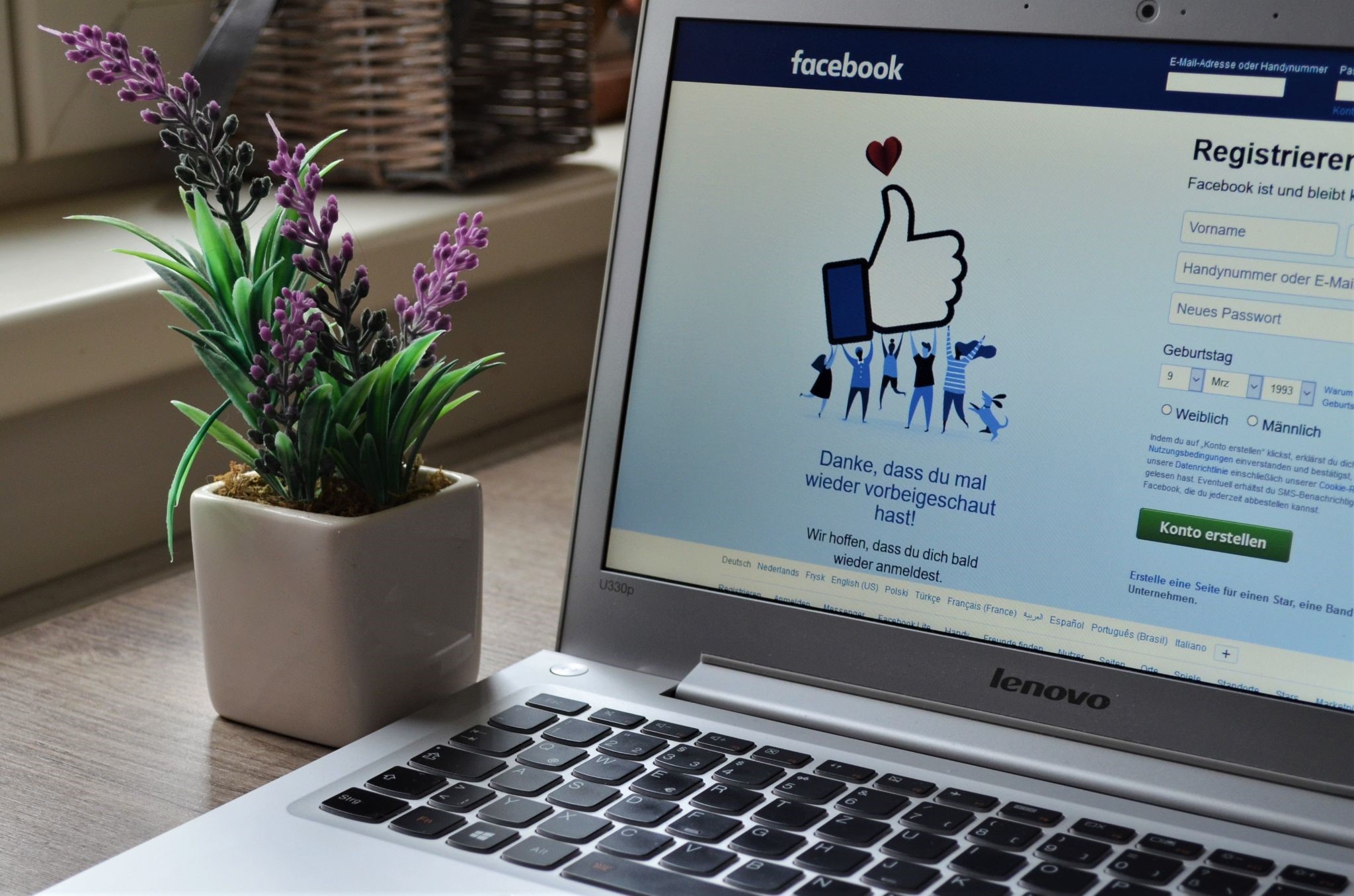 You also want to use your handle to share other people's content – either accounts that are in the same niche as you but not your direct competitor or your followers' posts.
You don't want to keep pushing your content all the time and vary your content to give your audience a rounded education. If you use LinkedIn, then you're in luck. The platform recommends what content is trending with your audience, and you can easily share it with a single click.
Tip #5: Use Conversation Starters
Another way to engage your users is to use a conversation starter. Use polls or share your opinion on a semi-polarizing topic to create a buzz. For instance, you can ask your followers: "Pineapple on pizza. Is that amazing or a big no?" Similarly, you can share information on a trending topic and throw it open to questions and answer those in the comments.
Tip #6: Use High Quality Visual Content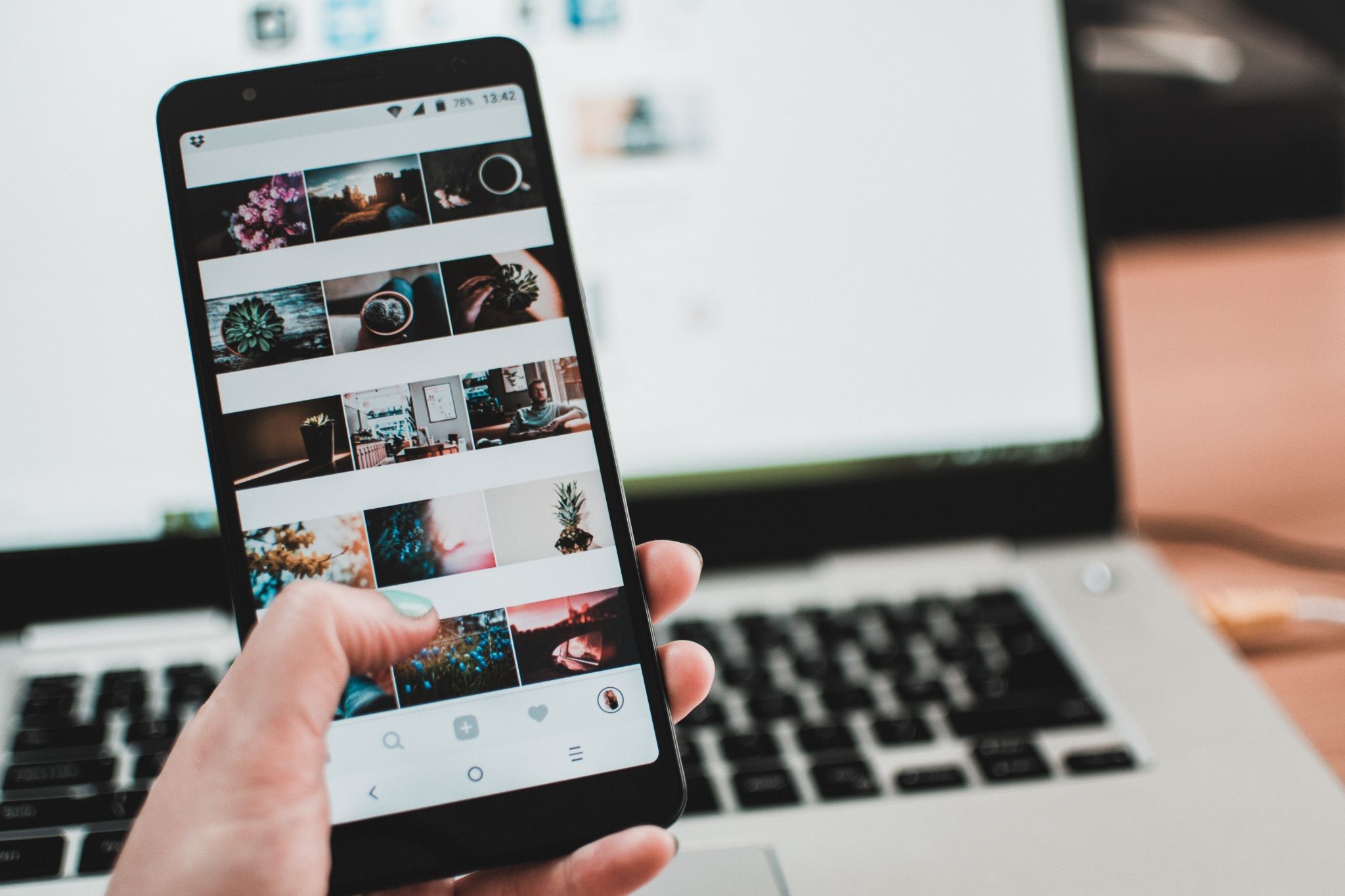 High quality visual content is especially important if you are trying to crack Instagram's algorithm. You need to invest in creating high-quality visuals since it is a visually dominant platform. This will also help set the tone for your brand, especially if you offer design services or are looking to build a brand for your photography.
Tip #7: Add Relevant Hashtags To Your Post
Relevant hashtags would ideally be a part of your content strategy. Using the right hashtags can help more accounts discover yours and reach more of your followers. You can use hashtags on all social media platforms – Twitter, YouTube, LinkedIn, Instagram, or Facebook.
People following a hashtag will see your post on Instagram, Twitter, and LinkedIn. You can also use hashtags to find out what your competition is doing, identify gaps in their strategy and plug them in yours.
To Summarize
Social media is fundamental to growing your brand and maintaining an online presence. Customers expect that their favorite brands will be on social media so that they can establish a 1:1 communication channel with them and receive personalized attention from them. Similarly, with the latest iOS 14 updates, it is important to build a channel with your end users since it is even more important to invest in organic growth.