What Are The Best Graphic Design Apps ?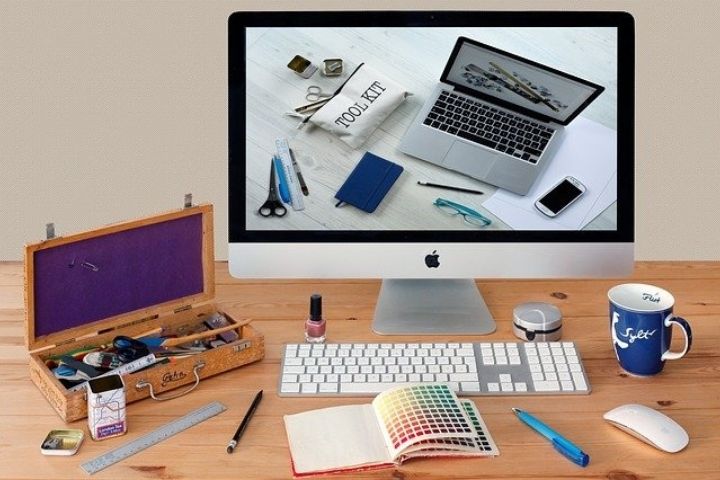 Designer
This app is  created especially for those who are not designers and want to do quality professional work. It is very easy to use and can be a very useful tool to generate content with included text .If you want to create graphic design from your cell phone or tablet and work with layers, effects and multi-page files.
This app has free templates that you can use when making your designs. It also offers its own stock of royalty-free images, exclusive icons and vectors, hundreds of fonts and pre-made banners. You can resize your graphic design for Instagram ,Facebook,, Google Ads, Twitter, and even brochures. 
Color Reference 
Color Reference is for Android users. This graphic design application allows you to see all the color gradients, their composition, their code and their name. You can create backgrounds and make custom color palettes and save them. 
And if you want to invent and save new colors, select the color of an image to identify exactly what it is and create colorful wallpapers, this is the app for you.
Adobe Spark
This app is for both Android And ios users. Create social graphics, web pages, and even videos in no time. You can apply filters and animations to your images. 
Create your materials in a few minutes and share them instantly. The tool has an inspiration gallery (so that you can see other projects), a blog with graphic content and a series of templates that you can use to create your images. 
It is a free application and it also has paid plans that allow you to customize your projects, create unique designs. The app is divided into three: Spark Post, for publications on social networks; Spark Page, to create web pages in just a few minutes, and Spark Video, to create short videos in no time.
Graphionica
You can create designs for social networks and collages by using this app; You can also combine videos and images; add text, stickers and backgrounds; remove the background from any image and save it as a sticker. 
The application also allows you to plan the feed of your social networks through templates that you can save to generate more content later. It is an easy to use application. In its free version it offers several useful design editing tools.
Canva
Canva is a tool that newbies can use since you do not need knowledge in graphic design to do different types of good quality work from your smartphone. This app has templates to create brochures, logos, posters, business cards, flyers, book covers and even curriculum vitae .
 In addition to being free, it offers a paid plan that gives you access to premium templates.