How To Find Out Your Best Time To Post On Social Media Networks?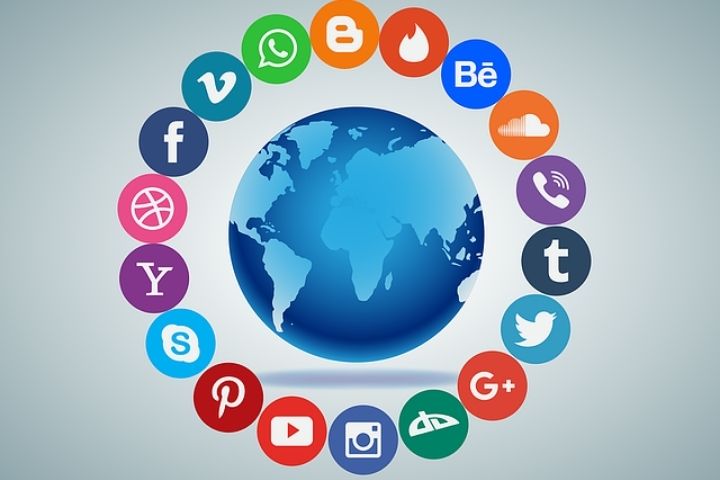 Maintaining an active social media presence is one of the best ways to amplify the reach of the content. You should think about what times of the day your clients and followers are online.
Each social media network has different traffic, posting your content at the best times can get you 2-5 times more views , so it's one of the most important aspects of optimization.
Best Time To Post On Instagram
The important thing is that you know the customs of your clients and followers. Although we already anticipate that most of them will almost certainly log in through their mobile, so they will avoid browsing during working hours.
This social network will give preference to new content for the algorithm with which it feeds the users' newsfeed. Try not to recycle posts and take advantage of all available formats. It is best to post on Monday, Tuesday and Friday, from 11 am to 2 pm. And the best times would be on Wednesdays, 11 am and between 10 and 11 am on Friday.
Best Time To Post On Twitter
Many people use Twitter to catch up on news or follow relevant events, so check back early. Unless there's a real-time event worth watching at another time, mornings are great for posting. Knowing the best time to tweet is essential because the Twitter algorithm makes it impossible to see everything users post.
Your goal is to reach many people. Otherwise, your message would be diluted in the noise of this microblogging network and many people would end up missing it. Therefore, you have to post all your tweets at Twitter rush hour, which is when there are more people tweeting .
The best time to post on Twitter is also during lunchtime, from 12:00 to 13:00, due to the particular use that tweeters make of this social network. However, if you want to broaden the spectrum a bit, you can also schedule the messages a little before lunch.
Best Time To Post On LinkedIn
Many people have the impression that just publishing a post hardly anyone sees it. However, little by little, likes and views begin to rise , as if by magic. At this point you should be clear that the Linkedin algorithm does not work the same as other social networks.
As engagement takes precedence , your publication needs to start receiving comments and generate some debate after publishing it. Only then will it be shown to more people. Also, taking into account that Linkedin is a professional social network, which is not used for entertainment, it is normal for the largest audience to concentrate during the working day.
More than anything because some companies force their employees to network on Linkedin. And not only that, since many recruiters also use this professional network to hire new employees; While many experts in social selling use Linkedin to generate more sales.
The best times to post on LinkedIn are usually the first hours of the day, between 10:00 and 11:00 , which is when the most buzz builds up. And that's when you should deploy a good content strategy to generate debate and dazzle your potential customers.