Benefits Of Learning SQL Course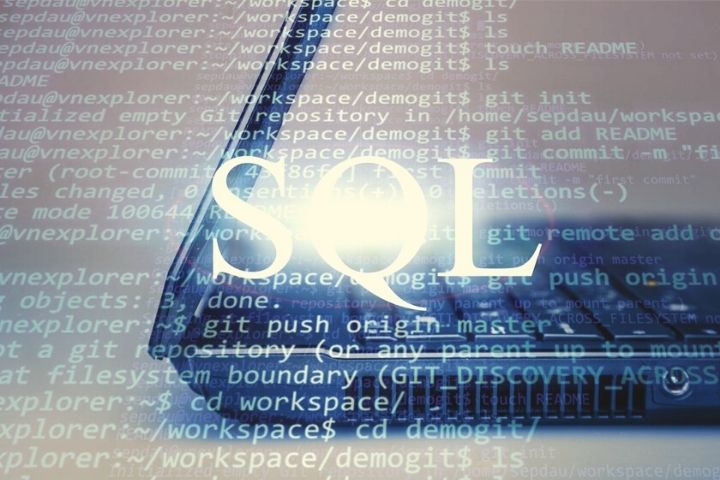 The major programming language used by database management systems is SQL (Structured Query Language). If you want to become a developer or are already one, learning SQL might be one of the most important decisions you ever make. Companies also benefit from employees who are well-versed in SQL, as the language is used extensively in databases.
Benefits Of Learning SQL course
1. Reach to the point directly
It is costly to do research. You should expect to waste time and money if you want to conduct surveys or other techniques of acquiring qualitative data.
One of the advantages of SQL is that it helps you to eliminate waste and go directly to the point. If you already have relevant data in your database, someone who is familiar with SQL can create queries to organize it in a usable format. SQL is also incredibly efficient since it allows you to preserve and reuse data in the future.
In addition, standard spreadsheet software like Excel can only keep track of one thing at a time. Whereas SQL allows you to access all of your data from a single location.
2. Earn Money
Who doesn't enjoy having money? According to PAYSCALE.COM's research, the average data analyst earns more than $55,000 per year. The average data analyst is worth over $76,000, according to Glassdoor.com. That's before you factor in the compensation bump that comes with further training and years of experience. Data analysis may also lead to high-paying positions in fields like financial advice.
Data analysis is more applicable in machine learning to detect patterns. If you wish to pursue these courses, then the best machine learning courses are available online to help you excel in your career.
3. Employers realize the value of skills like SQL and Data Analysis
SQL, like every other programming language, leaves the average individual scratching their head in bewilderment. Many employees in today's workforce do not have a working understanding of SQL. In today's market, many companies realize the importance of such a skill—but even if they don't, it's a simple pitch to make.
4. Universal Language
Still not persuaded and looking for additional reasons to learn SQL? Consider this: it's one of those abilities that can be applied to a variety of fields. When you operate with SQL, you're employing a computer language. This will eventually enable you to code in other languages such as Javascript, C++, Python, and many others. Learning one of these languages helps create the groundwork for learning the others because they are all incredibly useful and in demand.
5. It's here to stay
The universality of SQL is the final feature on our list of reasons to learn it. The course originated in the 1970s. It's a talent that's become almost inextricably linked to how the internet operates. SQL may adapt and change as new issues emerge in the future, but it isn't going anywhere.
Conclusion
Whether you want to learn your first programming language, increase your developer skills, or refine your SQL skills, then SQL courses will be your best choice.